Lawyer in real estate law
,
 Maître Zakine, Doctor of Law, Lawyer and Lecturer at the University of Nice,
 can help you in all matters relating to real estate law.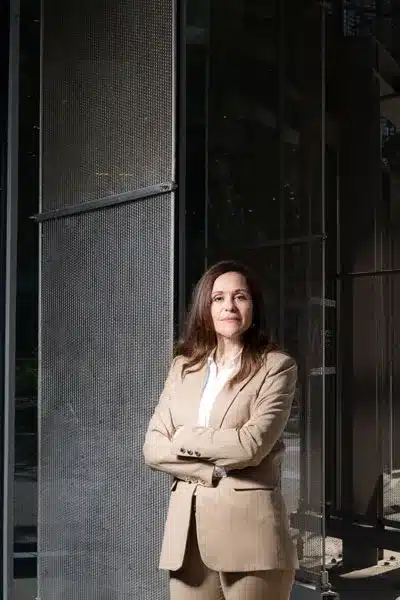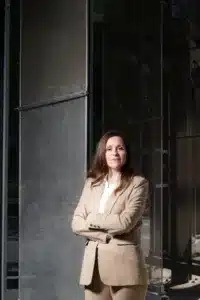 The fields are varied, as well, concerning the construction of new building, as of delay VEFA.
But difficulties can also arise in the case of renovation work or the purchase of a property where hidden defects are discovered (i.e. defects that become apparent after the sale).
Property lawyer in Lille
Maître Zakine practises in the Nord Pas de Calais region, particularly in Lille, and is regularly in contact with Belgian clients, given the proximity of Belgium. Me Zakine.
She is an expert in property litigation and regularly acts in the Palais de Justice de Lille. For example, she can help you deal with the need to call in a building expert, or with defects in the case of renovation work in the context of a new-build (VEFA) or old-build purchase, or following the construction of your own home (CCMI or project management contract).
It also deals with problems related to abandoned building sites. 
Maître Zakine comes regularly to Lille. it is lawyer and Doctor of Law in real estate, construction and co-ownership law.
A connected lawyer, making your life easier
It operates throughout France. It uses tools (electronic signature, video, e-mail, telephone) that allow you to work without worrying about distance.
A specialist lawyer with a doctorate in law and two Masters degrees, Maître Zakine acts in Allauch
Calling on an expert in property law and VEFA, with a strong practice in co-ownership, is the assurance of defending your rights in the best possible way.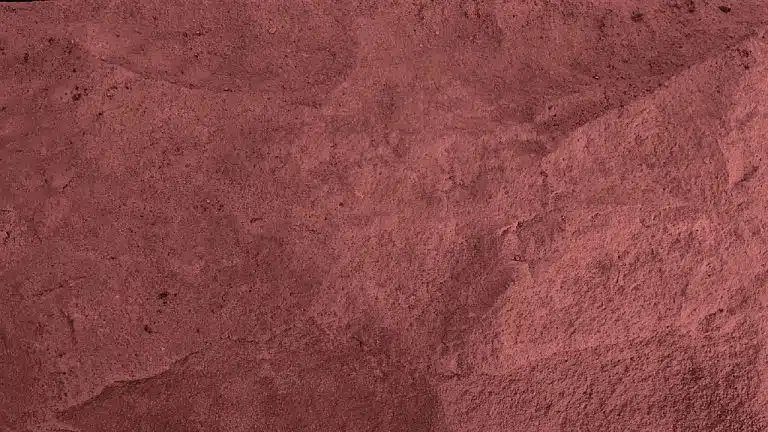 The law firm of Me Zakine is close to the Palais de Justice. He is based in Antibes and practises throughout France.
She consults by video, telephone and in person at her surgery (Google Meet, Zoom, etc.).