Co-ownership and real estate law
The Cécile Zakine Law Firm, located in Antibes, in the Alpes Maritimes, can help you in disputes or follow-up relating to real estate law and co-ownership law.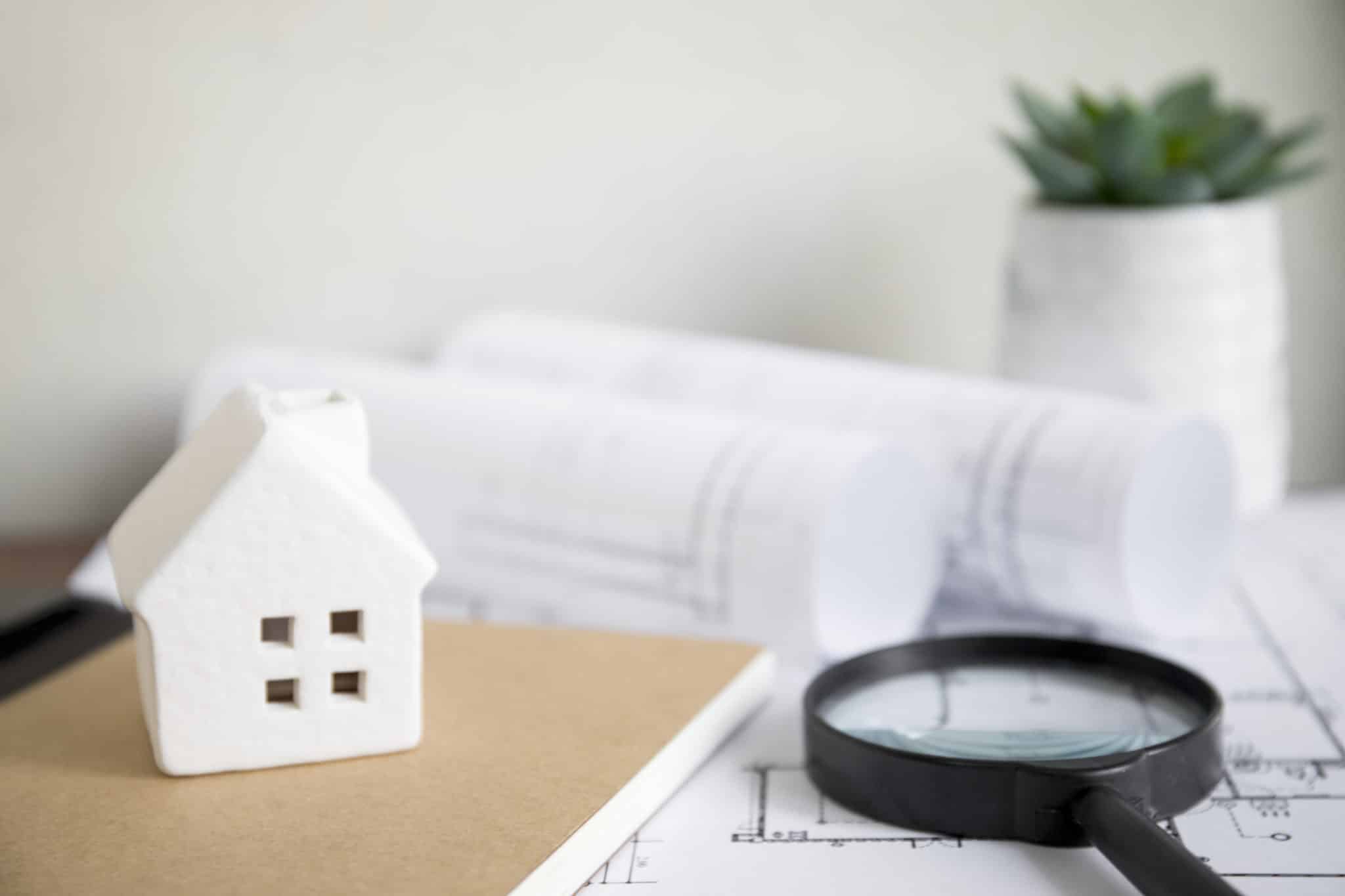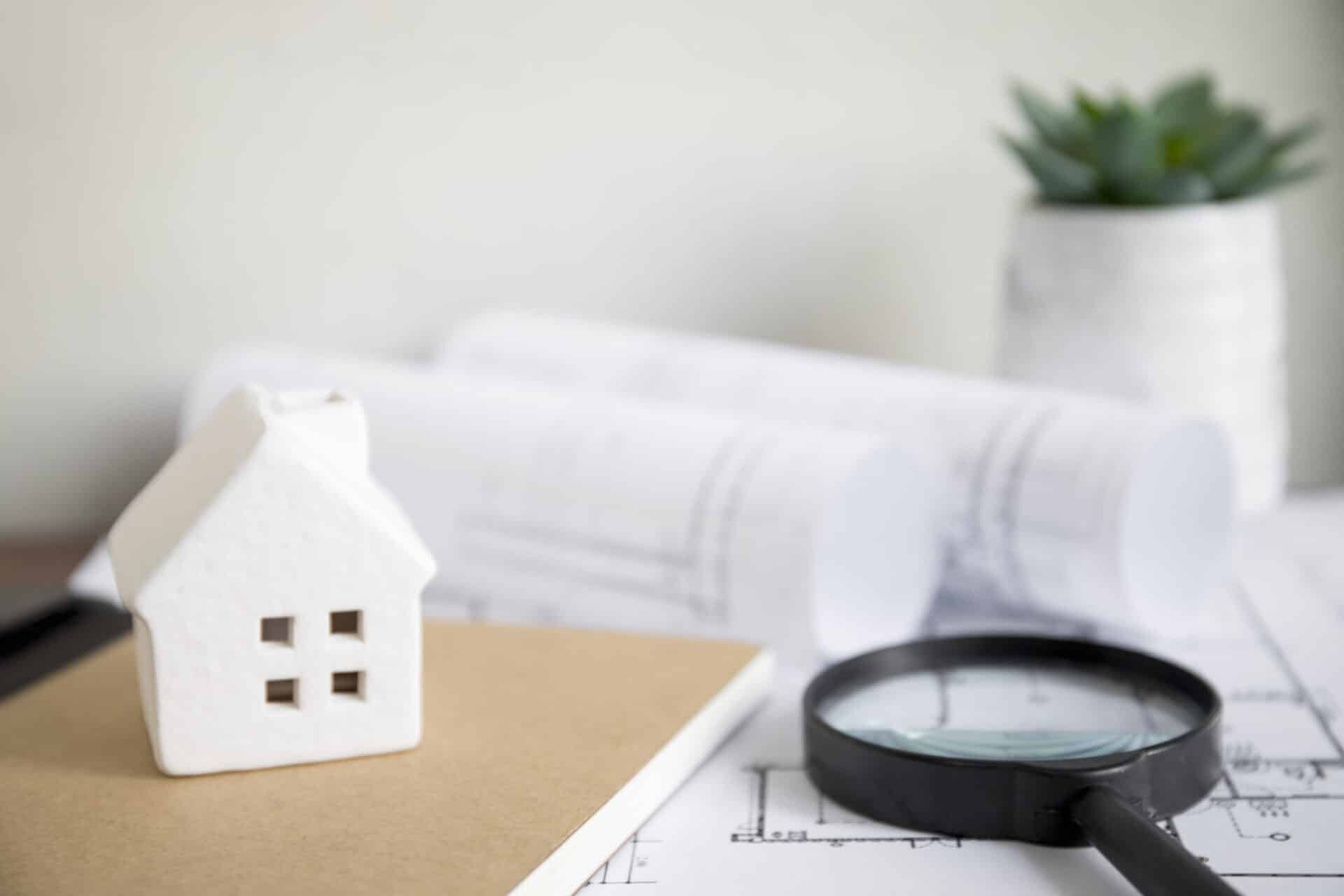 Cécile Zakine can help you in various ways in real estate law and real estate law actions in co-ownership:
Management of co-ownerships

Recovery of co-ownership

Eviction and rent collection

Preparation of general meetings

Support for co-ownership managers (compliance with deadlines, introduction of procedures, formal notice, compliance with the co-ownership rules, issues relating to the life of a co-ownership (hygiene, conflicts between co-owners, caretaker, aggression).

Contractual partnerships between the unions and service providers: Procedure for debt recoveryA notice to appear...