Lawyer Public Procurement Law Alpes Maritimes

| Zakine, Doctor of Law
Lawyer for public procurement law, Me Zakine, Doctor of Law, Lawyer and Lecturer at the University of Nice in Lawcan help you with all the procedures relating to the public procurement code (CMP).
The areas are varied, as well, and concern both public procurement reform, public procurement thresholds, payment deadlines and related disputes.
Maître Zakine works throughout France and specifically in the Alpes Maritimes.
    Public Procurement Lawyer (Cécile Zakine is based in the Alpes Maritimes, near Grasse, Cannes, Mougins and Mouans Sartoux. Mandelieu and Le Cannet are also part of its practice areas.
She consults physically at her office, by telephone or by video (Google Meet, Zoom,...). Indeed, Maître Zakine understands that travelling is sometimes complicated due to everyone's schedule.
His skills enable him to help you if you are based in the Alpes Maritimes His great expertise in co-ownership law will be an asset. For example, on public procurement law, she can advise you on : Forms of pricing, Subcontracting framework, Modification of contracts, CCAG, Management of deadlines and penalties, Early termination of the contract: the different hypotheses of termination
So if you are looking for a firm in right public procurement, Me Zakine can help you.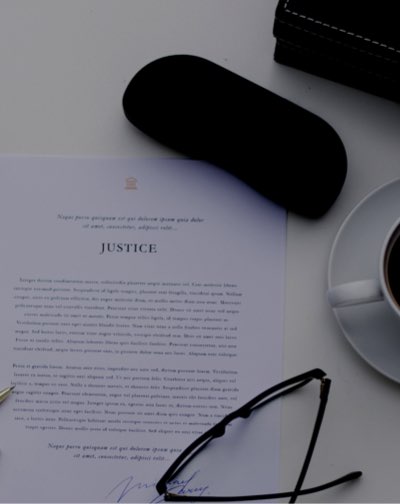 Public procurement of legal representation services is subject to special rules.
Before proceeding to competition, public purchasers should establish the need and assess whether there are legal services for legal representation required to meet that need. Legal advice may be sought and external suppliers may be approached
Public purchasers must comply with the Public Procurement Code and award public contracts for legal representation services in accordance with the rules of the procurement procedure.
Purchasers may have recourse to legal advice provided by external lawyers and the free choice of alternative legal representation services must be guaranteed. When a dispute arises, the contentious procedure must be respected and the service contracts legal representation can be entered into by the public authorities.
Public purchasers should ensure that there are tangible signs and a strong likelihood that the issue raised will be dealt with by an alternative dispute resolution mechanism before proceeding with the procurement of legal services.