Abandoned building site?
 5 things to do!
by Me Zakine
Site abandonment is a situation that can arise when a contractor fails to meet its contractual obligations to its customer. This can lead to disputes and poor workmanship, and it is advisable to take the necessary steps to avoid this. This can lead to problems and a loss of confidence on the part of the customer.
It is therefore important to be vigilant and take the necessary steps to avoid this. To avoid site abandonment, contractors are advised to respect the following rules deadlines agreed with their client, and these must be achievable.
They must ensure that the work is carried out correctly and in compliance with current standards. In the event of abandonment siteIn the event of a defect, it is advisable to send a registered letter with acknowledgement of receipt to the customer so that he can ascertain the defects or claim compensation if necessary. Once again, it is important to communicate well with your customer and to listen to their requests.
1.Resolution of disputes and abandonment of work
In the event of a dispute, it is preferable to resolve it amicably through dialogue. As regards site abandonmentThere are several possible solutions. The first and most recommended is to send an acknowledgement of receipt with a bailiff's report. This solution provides written proof of the dispute and of the fact that you have tried to settle it amicably.
If, despite all your attempts, the client still refuses to complete the building work, then you can take the matter to the relevant courts for adjudication. It is important to choose your builder carefully, as some are more reputable than others and are therefore more likely to be taken seriously by judges. Finally, remember that a court case can be long and costly, so always try to find an amicable solution before you go to court.
As for the insurer, it may be prepared to compensate you if the work has not been completed, but this depends on the clauses of your contract. In short, if you have a problem with your builder, don't hesitate to contact a lawyer who specialises in this type of dispute. If you have a building project under way and the builder abandons the work, you should contact a lawyer who specialises in this type of dispute. worksHowever, you are not without recourse.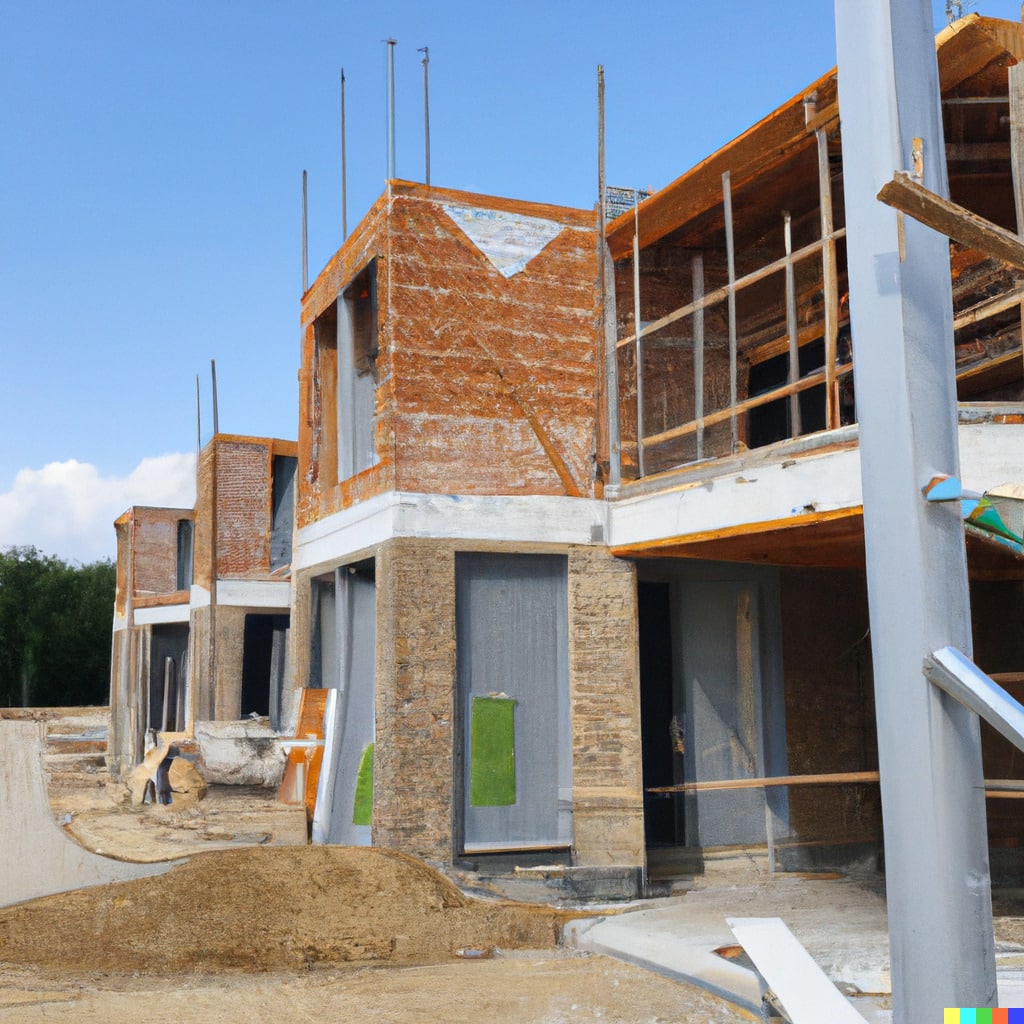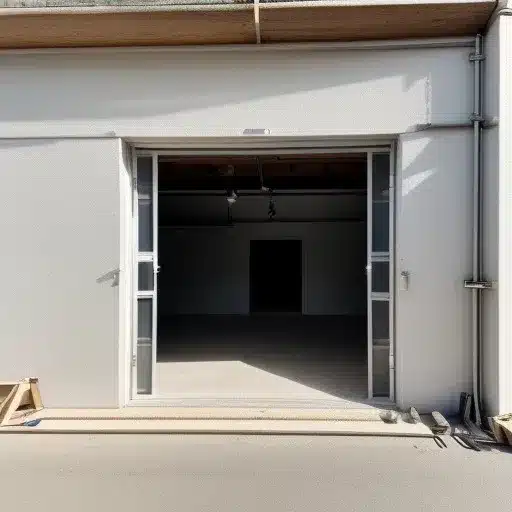 As for the "assists" intention, it refers to the need to be accompanied by an "assistant". lawyer when faced with a litigation real estate.
Indeed, property disputes are often complex and it is important to have access to assistance legal in order to best defend its interests. The term "civil" refers to the different types of property disputes that can arise, such as internal condominium disputes or challenges to general meetings.
Finally, the "lease" intention refers to the various aspects of the tenancy law, which can be dealt with by a lawyer specialising in real estate, such as drawing up co-ownership regulations or requesting work at general meetings.
2. consequences of a builder abandoning the work
The architect is obliged to check the execution of the work and, in the event of a discrepancy, he must notify the master of the work. The builder may abandon the work for various reasons:
death of the construction owner, cessation of business or bankruptcy of the company...
When this happens, it often leads to disorder and delays important.
The consequences can be very serious for the client, who then finds himself faced with an unfinished site and a missing contractor. Fortunately, there are a few ways of limiting the damage. First of all, if you are in possession of the contract signed by the builder and it includes a clause stipulating that the contractor undertakes to complete the work even in cases of force majeure or if they cannot be executed in accordance with the plans and quote (e.g. changes to the land or errors in dimensions), then you can take the matter directly to court to have the builder ordered to resume work until the end of the construction period. completion total.
However, this type of clause is not compulsory, so it is possible that your contract does not contain this particular guarantee. In this case, you can always try an action amicable with the site manager prior to any procedure judicial This should be done with caution because if the company in question is bankrupt, it will be very difficult to win the case and you may incur unnecessary costs.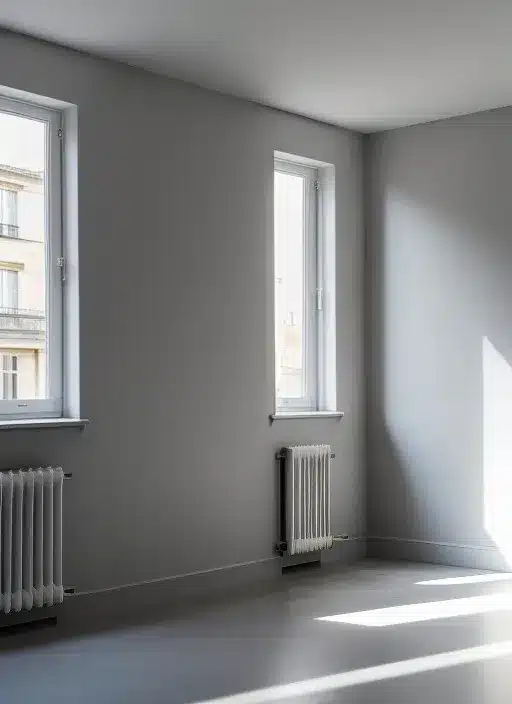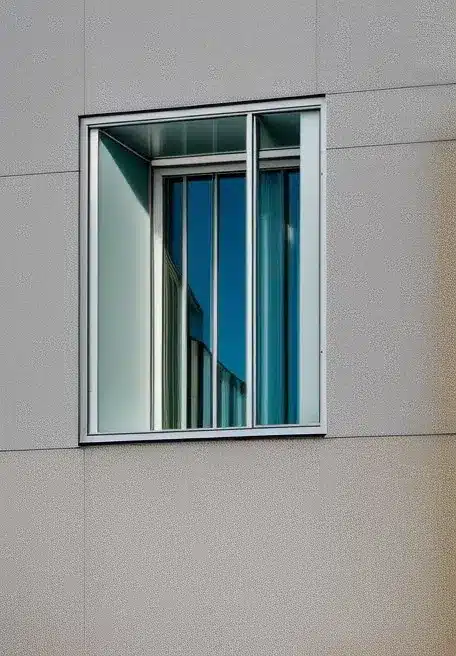 3. Consequences of the builder abandoning a site
Finally, you should be aware that if the builder completely abandons the building work, despite all the steps you may have taken to try to recover your property, it will be considered "abandoned". Your only solution may then be to resume work at your own expense, or to sell the property to a third party who will complete the work themselves. In the latter case, however, you should be aware of any difficulties you may encounter in getting the land serviced (planning permission, etc.), and you should consider having the property surveyed before you sell it, so that you can estimate the best price for it. You should be aware that there is a national association for the defence of co-owners and future co-owners, ADIL, which can advise and support you in your efforts.
Article 1792-6 paragraph 3 provides that "the contract may include penalties for late delivery".. Article L. 261-4 of the French Commercial Code stipulates that "any contractor may be given formal notice by registered letter with acknowledgement of receipt, addressed to the registered office or to his known personal address, to resume work in accordance with the contractual stipulations".
Read a real case in VEFA treated by Me Zakine 
Extract: " "There is no communication. The promoter does not respond to my emails and letters of formal notice. "In any case, I re-read the contract and the promoter is within his rights. There is a clause that allows him to justify his delay. are the classic phrases I hear most from the promoter and the clients.
4. Have the situation recorded by a bailiff and contact a lawyer specialising in real estate, and in the event of abandonment of the building site
Any challenge made by a bailiff is impossible to contest. Hiring a bailiff means producing perfect proof. He is the first person to start explain that you have a bailiff certify that the builder has abandoned the site.
The second point is the point of writing a formal notice to ask the builder to come back. 
It is important to write a letter of formal notice, as this is the first point of attempt to formally negotiate with your company in charge of the work.
Make an appointment with a lawyer specialising in site abandonment is a good thing too. He'll be able to guide you.
Mr. Zakine practices the property and construction law every day.
Your interest is the guiding principle Master Zakine. Master Zakine provides you with advice and assistance.
Using a lawyer means you can be sure that your rights are respected, and that the law firm you have chosen is specialised in the required field.
Maître Zakine intervenes in complex cases with major developers (see an article in Nice Matin of 11 December - BNP Paribas - Marenda Lacan on Nice Matin for a VEFA dispute). Maître Zakine represents several purchasers of this VEFA programme against the developer BNP Paribas.
In the event of a dispute, Maître Zakine asserts your rights with strength and humanity.
The Cabinet d'avocat Zakine is based in Antibes registered with the Grasse Bar (the Nice Bar is next door). Maître Zakine in CannesGrassse, Mougins ) and throughout France.
Maître Zakine is used to working remotely (video, electronic signature, secure file exchange platform).
The Cabinet Cécile Zakine is at your disposal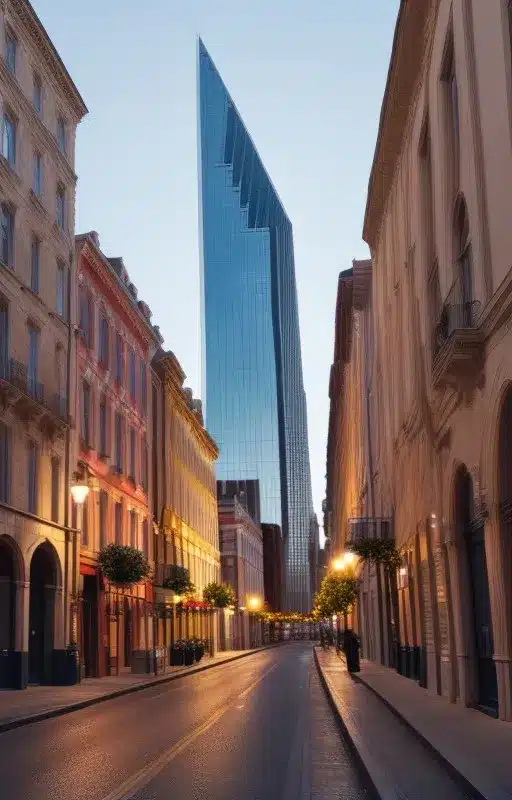 Cécile Zakine's office is at your disposal
Would you like to be contacted again?