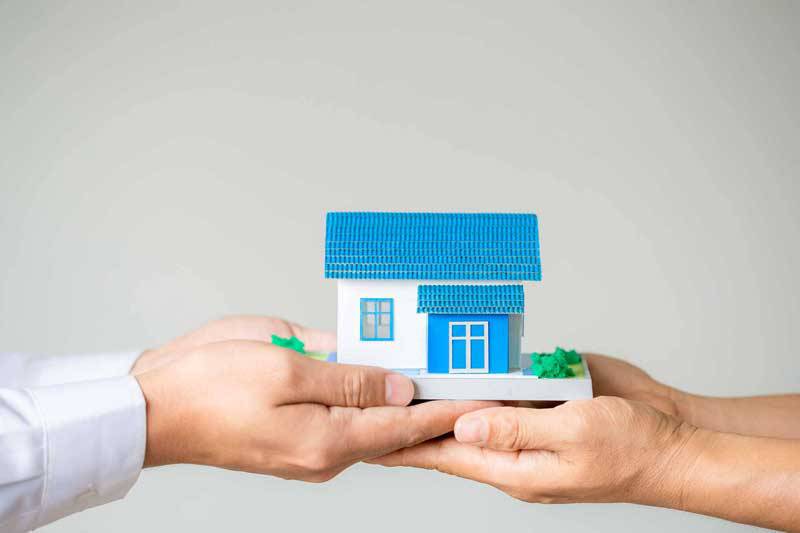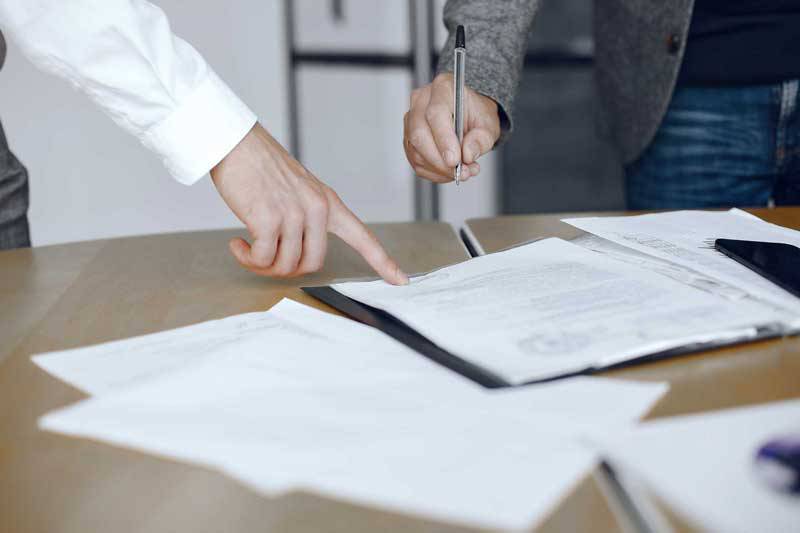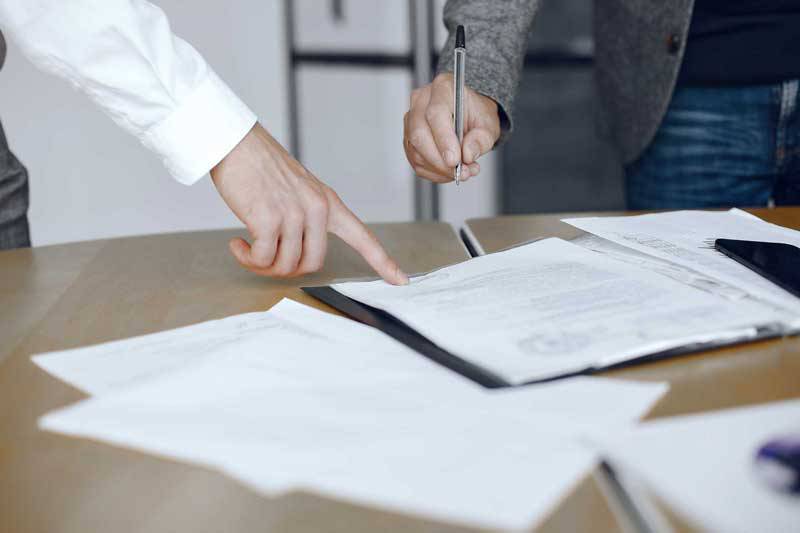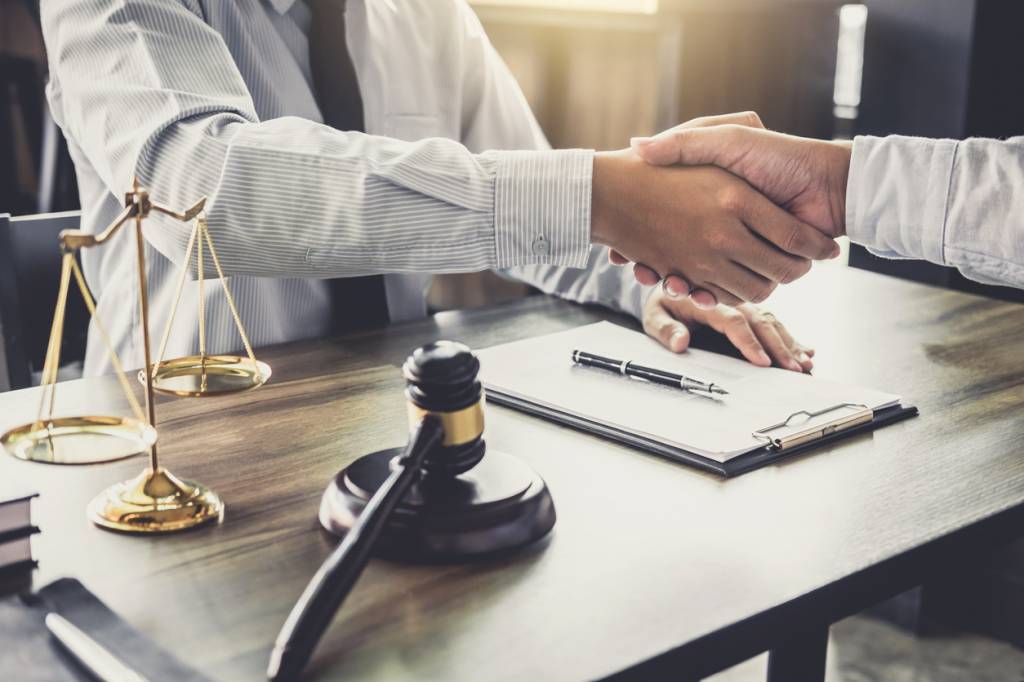 vefa antibes marenda lacan

coaching for company managers

lawyer law antibes

Real estate dispute between antibes and grasse
Lawyer in antibes helps in real estate disputes in antibes and grasse

Lawyer à Antibes , Alpes Maritimes, in the immediate vicinity of Sophia-Antipolis, Nice and CannesMaître Zakine welcomes you in his offices in the centre of Antibes (parking nearby).
Maître Zakine, Doctor of Law, Lecturer at the University of Nice in Law,  can travel according to your needs or issues.
It is listed in the bar of Grasse Alpes Maritimes and operates throughout France.
Lawyer in Antibes, Doctor of Law, and Teacher at theUniversity of NiceI apply my skills, reinforced by my professional experience, to the service of my clients in the field of construction law ( VEFA purchase(e.g., poor workmanship, delay), the lawreal estate (co-ownership disputes, unpaid rent, etc.) and civil litigation.
Professional Litigation (dismissal, contractual termination, resignation) : my dual role (I work both for theeployees than for thes leaders, allows me to have a broad vision).
Litigation in social security law :  I like to act and defend the law of companies in problems of social security law disputes.
Debt collection, In the field of labour law, social security law, employee health and hygiene law and civil litigation.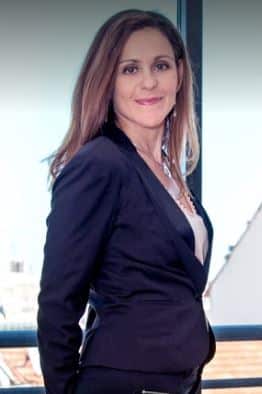 Listening and responding appropriately to my client's needs remains my main concern
Cécile ZAKINE's team develops a relationship of partnership and trust with its customers.
In what way?
- An initial consultation
First of all, by talking to the client in a consultation during which he or she will be listened to carefully.
By having an informed reading of the documents provided, which will enable him to grasp what is at stake in the dispute or the client's questions.
By directing the client according to the dispute: towards legal proceedings or an attempt to resolve the dispute amicably.
By simply answering their questions, the lawyer being an advisor.
- A reactive follow-up of the file
The relationship of trust is built throughout the relationship between the lawyer and his client.
Although the first consultation and the ensuing exchanges between the lawyer and the client make it possible to determine whether a collaboration can be set up, this is not sufficient.
A relationship of trust and a calm climate between the lawyer and his client must last until the case is closed.
To do this, the
Lawyer
must be available to answer the client's questions throughout the processing of the case.