Maître Zakine, Doctor of Law
Cécile ZAKINE holds a Master 2 in European and International Law obtained at thePARIS-ASSA UniversityS, a Master 2 in Business Law obtained at theUniversity of Nice and a Doctorate in Law.
After obtaining these diplomas, his professional career started with the 18ème  Chamber B of the Paris Court of Appeal where, alongside the magistrates, she discovered social security litigation, occupational risks, the asbestos caseand then labour law.
On the strength of this experience and her skills in both French and European law, she subsequently joined two Parisian law firms specialising in employment law.
In order to complete his academic and professional career, Me ZAKINE undertook a PhD in European environmental law and labour law.
Since then, in parallel to her work as a lawyer, she teaches at the University of Law NICE-CÔTE D'AZUR in liability law, contract law, property law as well as in consumer law. It intervenes anywhere in France ( [cookie_value name= "cp_city "] for example)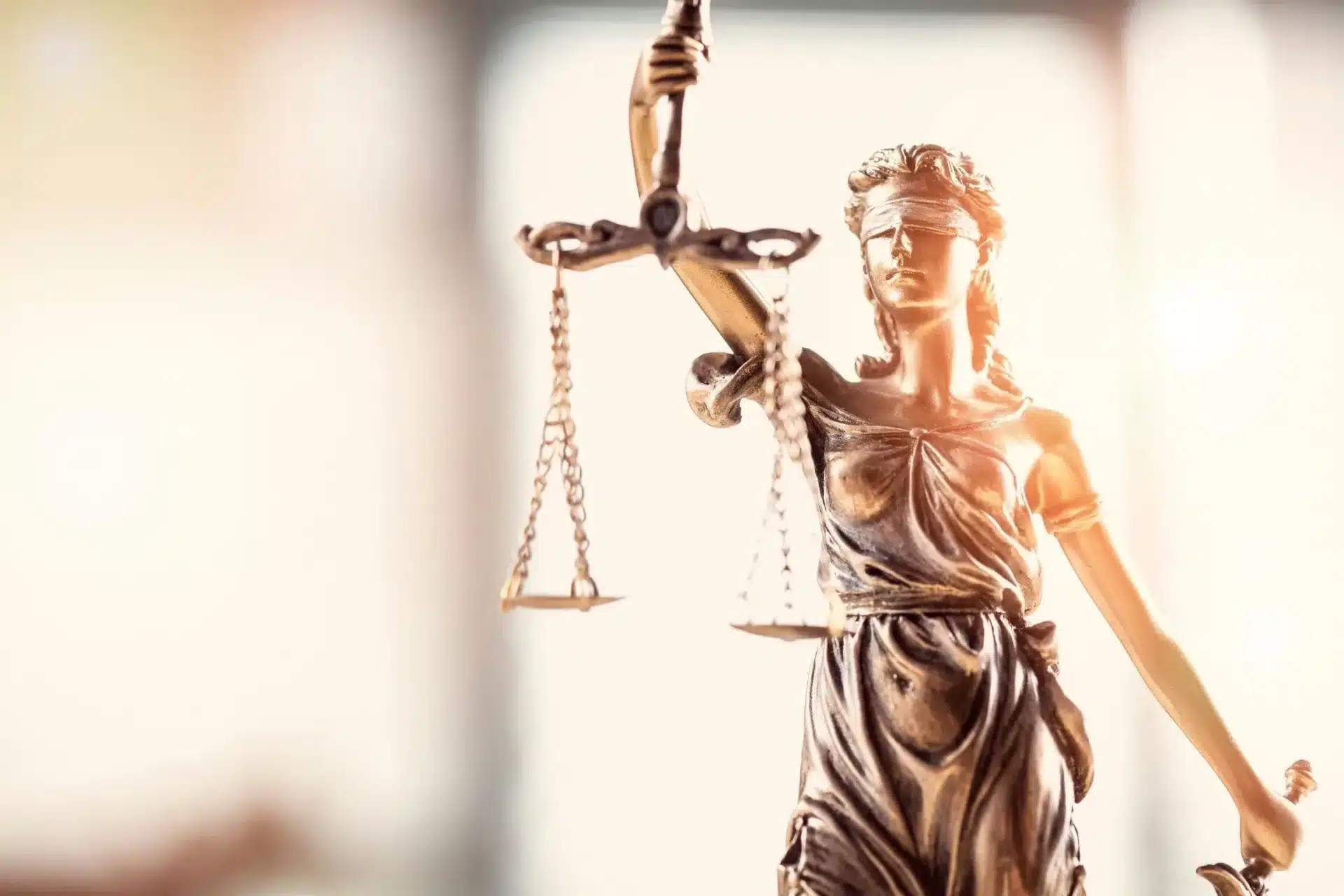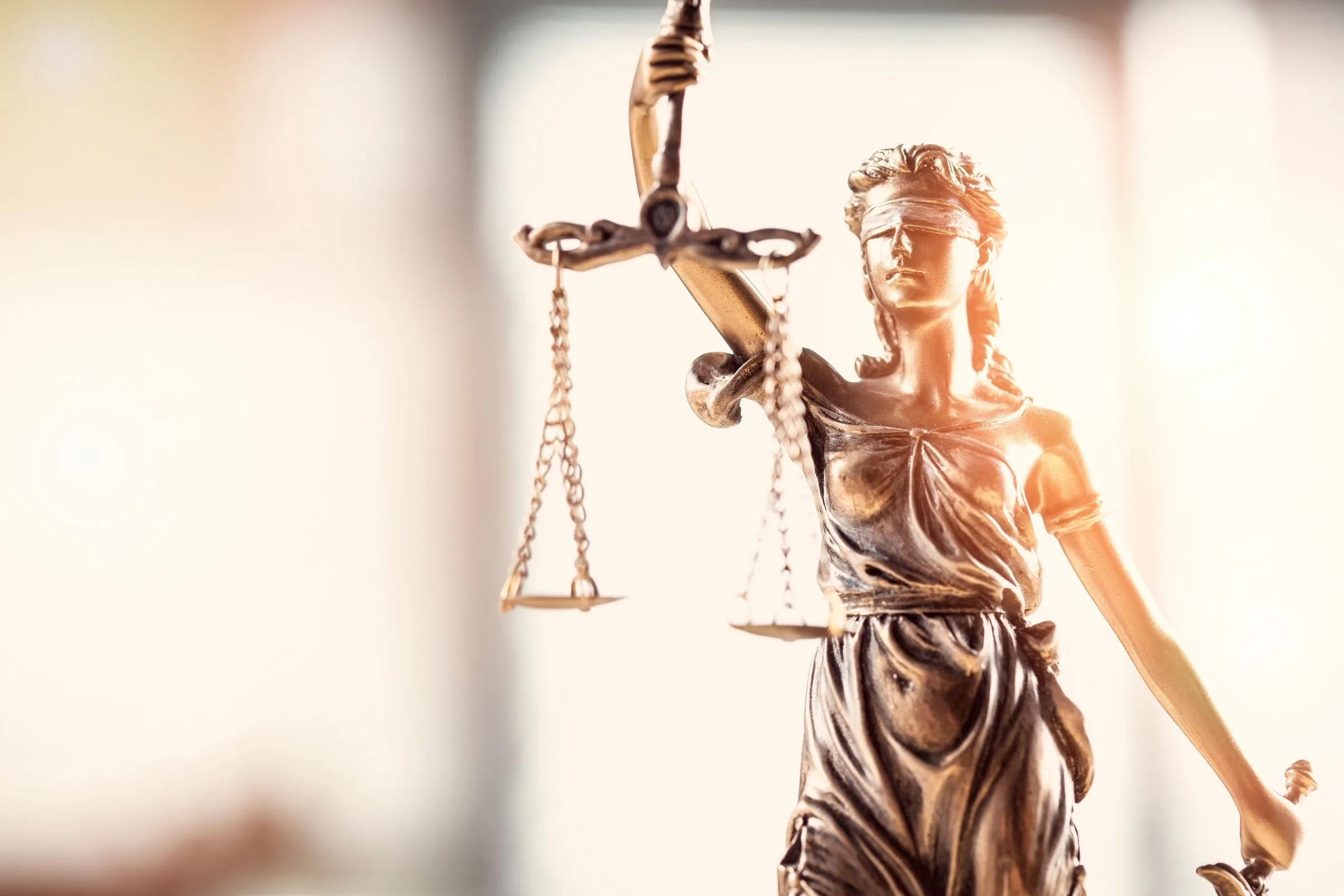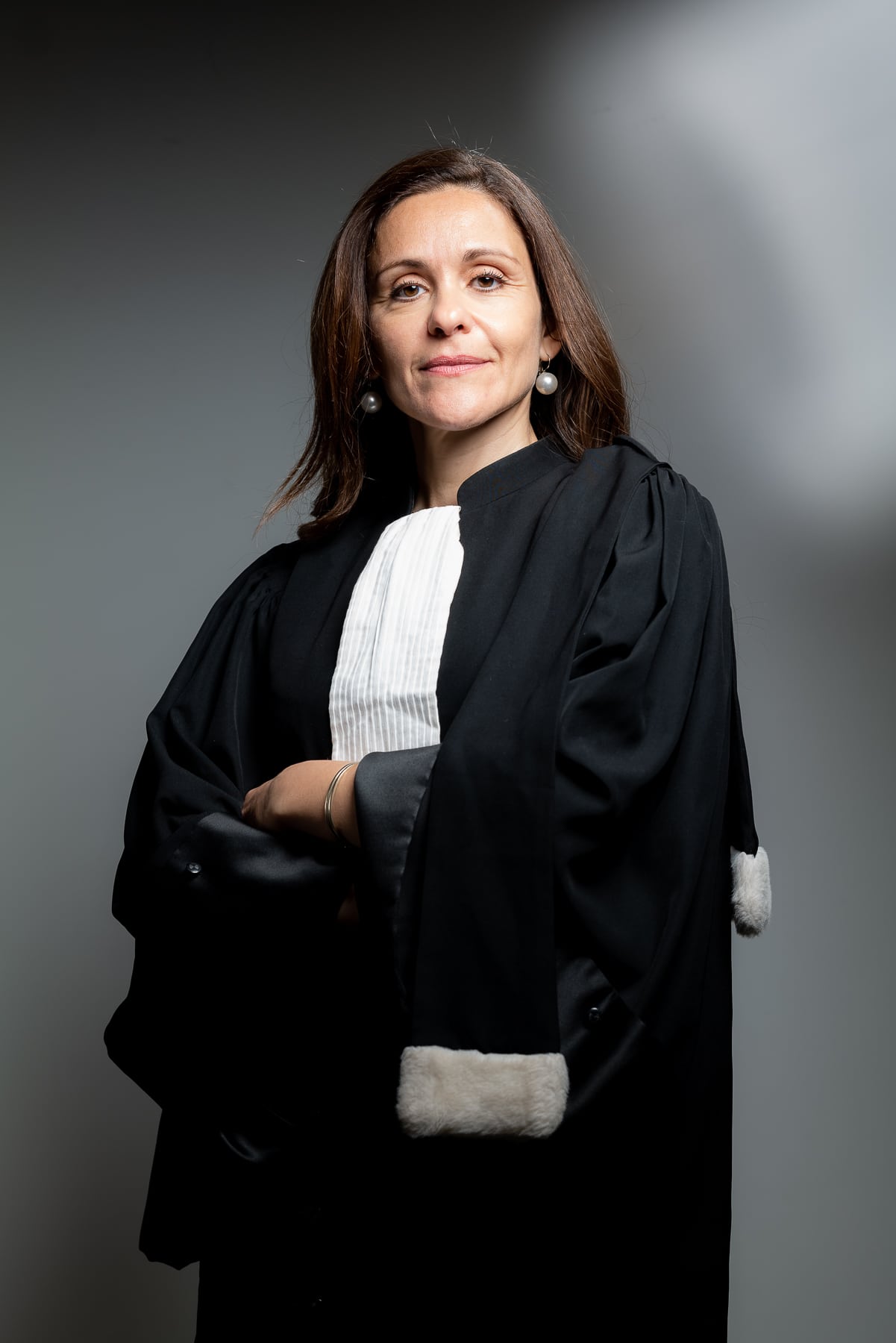 With all the pugnacity necessary for the success of her cases, she enthusiastically puts herself at the service of her clients, her background as a university teacher and her theoretical skills reinforced by a PhD in the following areas labour law, social security law, real estate and property litigation construction and law of the environment.
The fundamental pillars of the firm, keys to success: dynamism, meticulousness, rigour, strategy, human proximity, investment, availability, client loyalty through precise and professional handling of each case, discretion and absolute respect of professional secrecy.
The structure is part of a constructive and trusting approach with its customers.
Teacher at theUniversity Cécile ZAKINE, a lawyer and trainer with the Nice-based training company AJFR, likes to plead, pass on information and listen attentively to her clients and their opponents to get to know them better.
The need to train throughout one's professional life, in order to perfect one's knowledge and improve one's ability to accompany and defend the interests of one's clients, remains paramount.
Doctor of Law, his doctoral years taught him the determination even in moments of doubt and the need to always have a clear idea of what is going on. very thorough reflection on its files.
Listening and responding appropriately to my client's needs remains my main concern