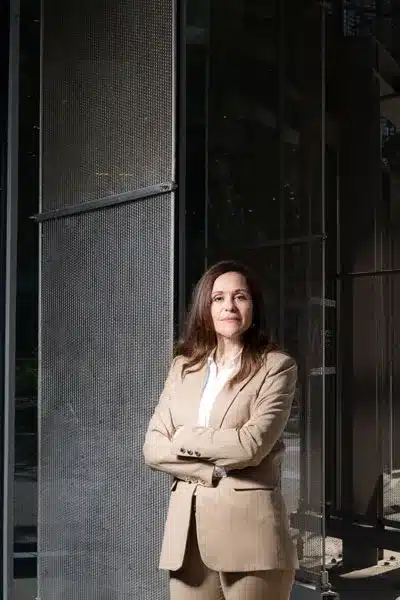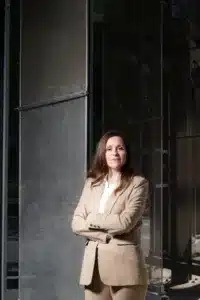 When faced with site abandonment, a real headache in the construction industry, protecting your interests requires a thorough knowledge of the appropriate legal remedies. Here are the five essential points for dealing with this delicate situation and safeguarding your rights.
1. Identify the site abandonment : It is vital to be able to clearly distinguish between abandonment of the site and a simple delay in the work. The persistence of a prolonged interruption, without reasonable justification, or the unexplained absence of the contractor are characteristic signs of a abandonment of site proven.
2. Analyse the construction contract between you and the company: A careful reading of the initial contract is crucial. Look carefully for clauses relating to completion deadlines, penalties for delay or abandonment, and contractual termination arrangements.
3. Send a letter of formal notice : Before taking any legal action, you should draw up a formal notice of default. This should be sent to the defaulting contractor, inviting him to resume work within a reasonable time. The aim is to avoid costly litigation and encourage an amicable resolution.
4. Build a solid case against the defaulting company: Rigorously collect all tangible evidence: correspondence exchanged, site reports, photographs proving abandonment, any witness statements.
You should know that the perfect proof is the statement of fact. Court commissioner established to freeze the situation and declare the site abandoned.
A solid case will strengthen your position during mediation or legal proceedings.
5. Go to court and try to resolve the dispute out of court: If the formal notice fails and a conciliation attempt is unsuccessful, it may be necessary to take the case to a competent court to claim damages or have the work completed by a competent third party.
In short, dealing with abandoned building sites requires vigilance and strategy. If you need advice, consult a lawyer specialising in construction law, who will provide you with tailor-made expertise and advice tailored to your situation.
Zakine can help you deal with the issue of abandoned building sites, so that you can safeguarding your rights and defend your best interests
It operates throughout the Var department (La Ciotat, Fayence, Olioulles, Toulon, Draguignan).
Ms Zakine can meet with you in person or by videoconference to advise you on the steps to take in this type of situation.