Mr. Zakine
Doctor of Law
Lawyer in co-ownership and property law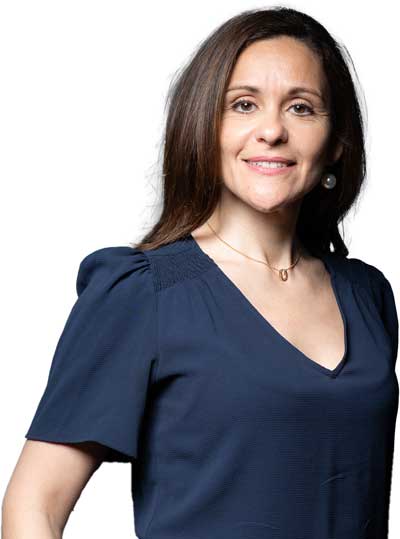 Manosque is a French town in the Alpes-de-Haute-Provence department in the Provence-Alpes-Côte d'Azur region.
As elsewhere in France, co-ownership is governed by the law of 10 July 1965 establishing the status of co-ownership of built-up properties and its implementing decrees.
In Manosque, very specific co-ownership problems can arise, such as a building without gas and electricity for two days, or unsanitary conditions that were reported in the press.
Local context : The state of the buildings, the population density, the dynamics of the town, the tourist area, all of these can have repercussions on the management of the co-ownership in Manosque such as the issue of accepting or refusing Airbnb or seasonal rentals, which entails amending the co-ownership regulations.
Co-ownership management Depending on the size and complexity of the co-ownership, it may be managed by a local professional syndic or by a voluntary syndic. Me Zakine is often asked to assist the syndic, particularly with the collection of co-ownership charges.
Day-to-day building administration and conservation issues The most frequently encountered issues often concern maintenance work, co-ownership charges, disputes between co-owners, issues relating to the general meeting, and the rules governing letting and work on lots.
Specific climatic conditions Because Manosque is located in the south of France, condominiums may have specific needs in terms of insulation, water management (especially during periods of drought) or the choice of planting for communal green spaces. Choosing a conscientious and diligent syndic is therefore particularly important.
Local regulations : The local council or other local bodies may have specific regulations or subsidies concerning energy renovation, insulation, accessibility, etc.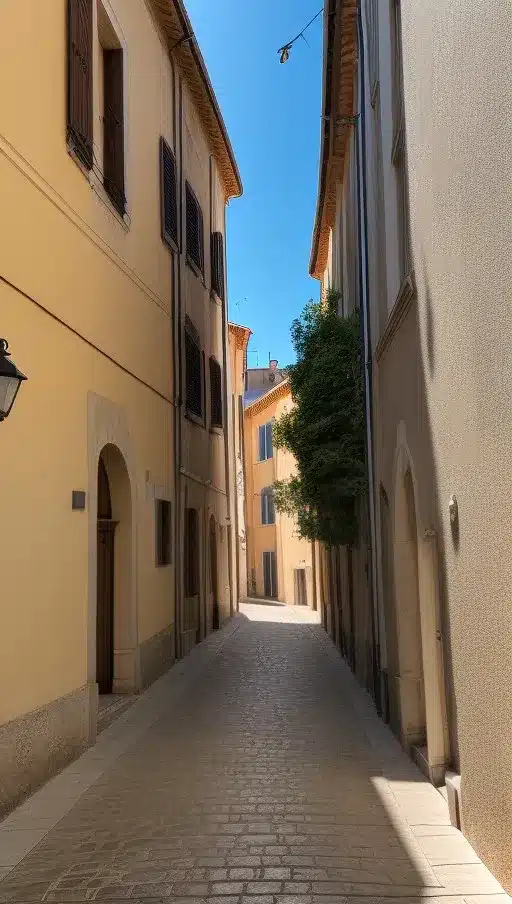 Why should we call on a lawyer specialising in co-ownership in Manosque?
1/ In the event of disputes: 
These conflicts are generally of several kinds: 
  Non-compliance with neighbourhood rules ;

  Failure to maintain and carry out co-ownership works: the co-ownership trustee is guilty of mismanagement if he does not monitor the works properly and does not take delivery of them;

 

subject relating to overall co-ownership expenses;
. Water damage in a communal area that will affect both the communal areas and the flats (private areas): intervention by the co-ownership insurance company, which will appoint an expert, authorisation by the general meeting on the basis of at least 3 quotes (competitive tendering) or urgent work ratified a posteriori by an extraordinary general meeting, 
. Problem with water meters: no water meters installed and charges calculated on the basis of the tantièmes ;
. Recovery of condominium charges: the condominium manager is liable if he fails to take all the necessary steps to recover unpaid charges: formal notice letter, reminders, in particular from the condominium lawyer to the condominium manager. MarseilleProceedings before the Marseilles magistrates' court or local court;
. Difficulties relating to percentage shares after the neighbour's extension: change in percentage shares of the neighbour's dwelling to be voted in general meeting. 
It is always advisable to work with a local professional who is familiar with the context and regulations specific to Manosque. If you have any specific questions or concerns, don't hesitate to raise them with your lawyer or your building manager.
For example, it intervenes in the collection of co-ownership charges, eviction but can also intervene in the purchase of property. VEFA or neighbour disputes. She knows the Manosque co-ownerships well and regularly goes to Manosque where she can meet you.
Maître Zakine is at your disposal through his law firm.
You can already make an appointment with her online for a quick initial consultation.
Cécile Zakine's office is at your disposal. We look forward to hearing from you.
Me Zakine works throughout the Alpes de Haute-Provence:
Digne-les-Bains (departmental prefecture)
Manosque
Sisteron
Oraison
Forcalquier
Barcelonnette
Château-Arnoux-Saint-Auban
Les Mées
Pierrevert
Riez
Gréoux-les-Bains
Sainte-Tulle
Sisteron
Valensole
Banon
Volx