Master Zakine
Doctor of Law - Lawyer
Saint-Marc-Jaumegarde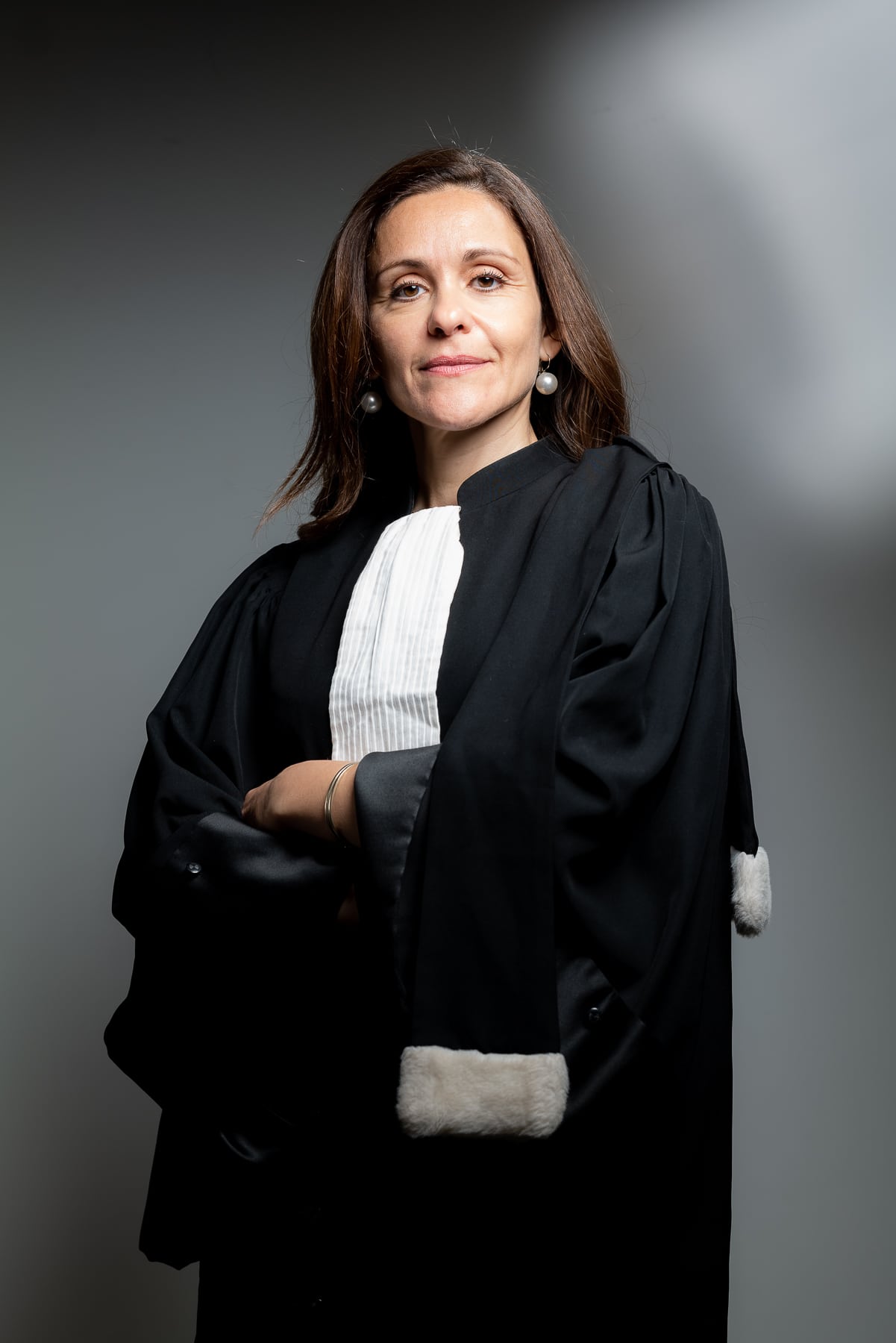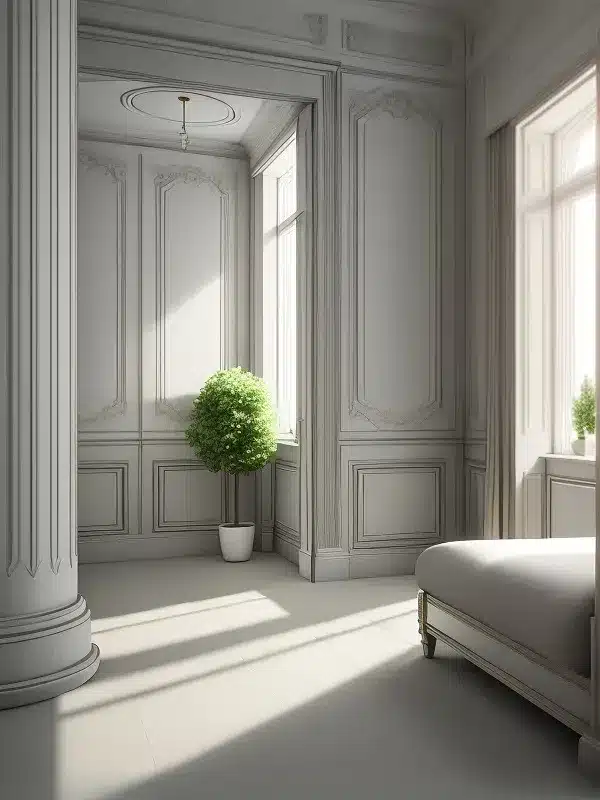 A property lawyer
The areas covered are varied, ranging from the construction of new buildings to off-plan delays.
But difficulties can also arise in the case of renovation work or the purchase of a property where hidden defects are discovered (i.e. defects that become apparent after the sale).
Real estate lawyer in Saint-Marc-Jaumegarde
Maître Zakine is involved in the Provence-Alpes-Côte d'Azur regionincluding Saint-Marc-JaumegardeShe is in regular contact with clients in the region, given her close proximity. Ms Zakine is an expert in real estate litigation and regularly acts in the Palais de Justice de Paris area. Saint-Marc-Jaumegarde. For example, it can help you deal with the need to call in a building surveyor or deal with faults in the case of renovation work as part of a new-build (VEFA) or old-build purchase, or following the construction of your own home (CCMI or project management contract).
It also deals with problems related to abandoned building sites.
Maître Zakine is a regular visitor to Saint-Marc-Jaumegarde. She is a lawyer and has a doctorate in law. 
Lawyer in Saint-Marc-Jaumegarde
Ms Zakine, who has a doctorate in law, has in-depth expertise in property law and regularly intervenes to resolve problems relating to neighbourhood disturbances.
Land law encompasses a range of issues, including easements and neighbourhood disturbances. An easement is a real property right in favour of one property, called the "dominant property", against another property, called the "servient property", belonging to a separate owner. For example, a right of way grants one owner the right to cross the property of another. However, disputes can arise when this right is exercised in an abusive manner or in a manner that does not comply with its original purpose, such as excessive use of the property or for unauthorised purposes.
The neighbourhood disturbancesOn the other hand, nuisances can manifest themselves in a variety of ways, such as noise pollution, odours, fumes or illegal planting. Maître Zakine has the skills needed to manage these complex situations, whether through negotiation, mediation or, if necessary, legal action.
With his experience and in-depth knowledge of land lawMaître Zakine is perfectly equipped to defending your rights and help you resolve problems relating to easements and neighbourhood disturbances at Saint-Marc-Jaumegarde and the surrounding area.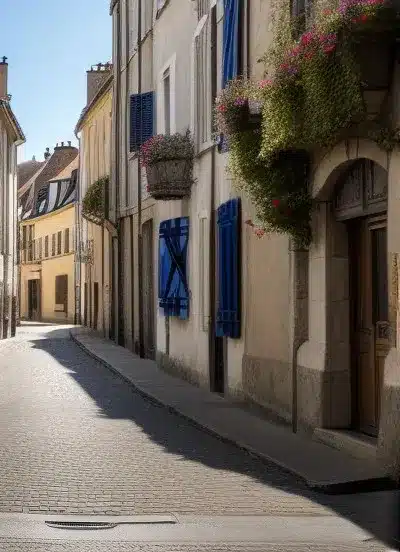 A connected lawyer, making your life easier
It operates throughout France. It uses tools (electronic signature, video, e-mail, telephone) that allow you to work without worrying about distance.
Calling on an expert in property law and VEFA, with a strong practice in co-ownership, is the assurance of defending your rights in the best possible way.