Lawyer Saint-Jean-Cap-Ferrat
Mr. Zakine, Doctor of Law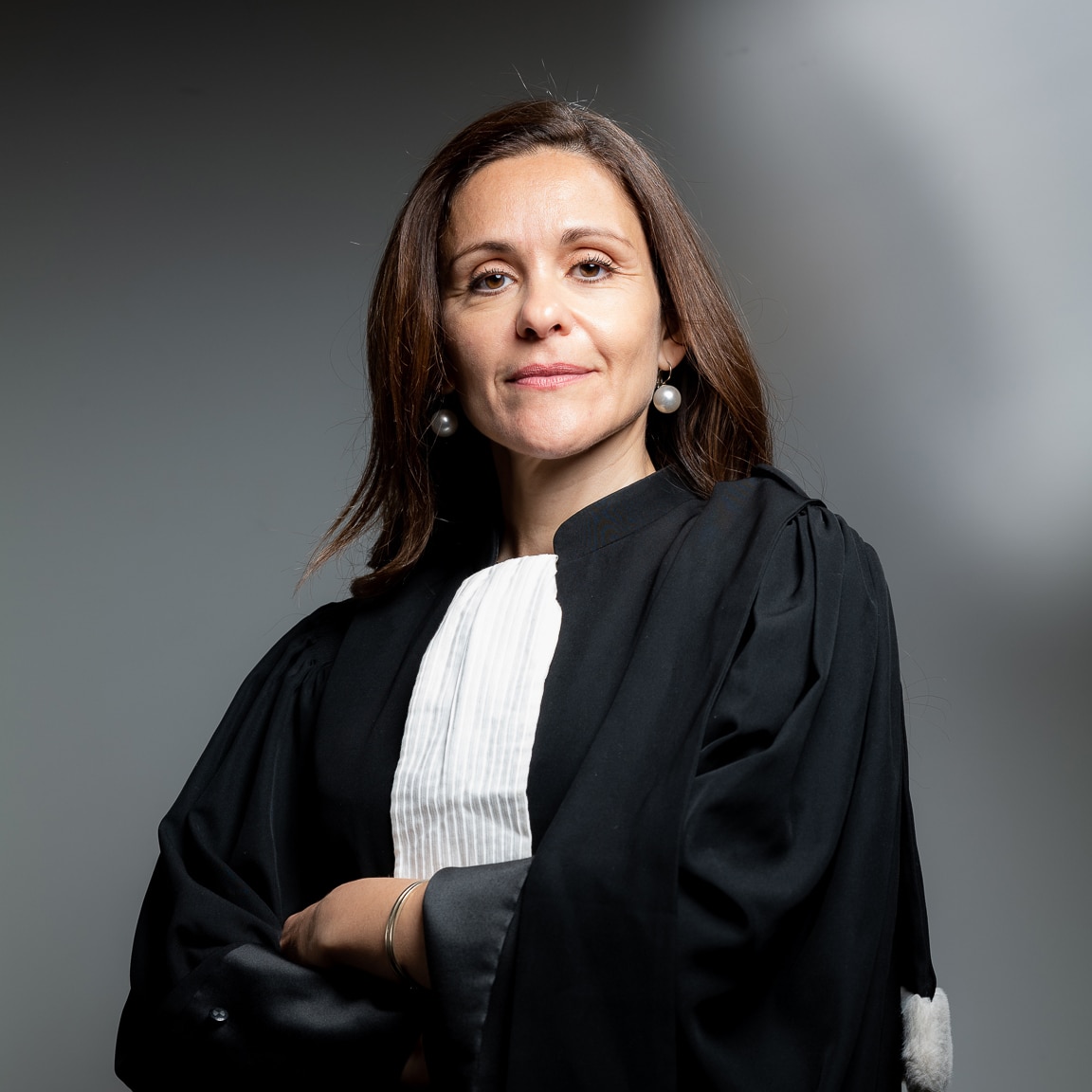 Lawyer in Saint-Jean-Cap-Ferrat, Maître Zakine, Doctor of Law, Lawyer and Lecturer at the University of Nice in Law, can help you in all matters relating to real estate law.
The areas are varied, both in terms of the construction of new buildingthat of delay VEFA.
Lawyer Saint Jean Cap Ferrat
Maître Zakine also handles co-ownership disputes in Saint Jean Cap Ferrat. For a lawyer, managing a dispute within a co-ownership means providing assistance to the managing agent and the union council to help manage major disputes (non-payment of co-ownership charges) as well as legal assistance.
She is an expert in property litigation and regularly intervenes in the town of Saint-Jean-Cap-Ferrat and the Saint-Jean-Cap-Ferrat region. She can help you deal with damage problems, for example.
Maître Zakine comes regularly to Saint Jean Cap Ferratit is lawyer and Doctor of Law.
A connected lawyer, making your life easier
It operates throughout France. It uses tools (electronic signature, video, e-mail, telephone) that allow you to work without worrying about distance.
Specialist lawyer, doctor of lawWith two Masters degrees, Maître Zakine works in Saint Jean Cap Ferrat.
Saint-Jean-Cap-Ferrat, nestling in the heart of the Côte d'Azur, is an exceptional commune, prized for its idyllic setting, sumptuous villas and elegant harbour. This Mediterranean enclave, rich in history and culture, attracts not only lovers of the sea, but also those seeking serenity and prestige.
Beyond its natural charm, Saint-Jean-Cap-Ferrat is also a place where legal issues are omnipresent. Whether it's property transactions, family estates or commercial disputes, residents and businesses in the area may need expert legal advice.
Cécile Zakine, a lawyer with a doctorate in law, is a leading figure on the Saint-Jean-Cap-Ferrat legal scene. With her rigorous approach and in-depth knowledge of local issues, she offers her clients first-rate representation and advice. She is renowned for her integrity, dedication and expertise in various areas of the law.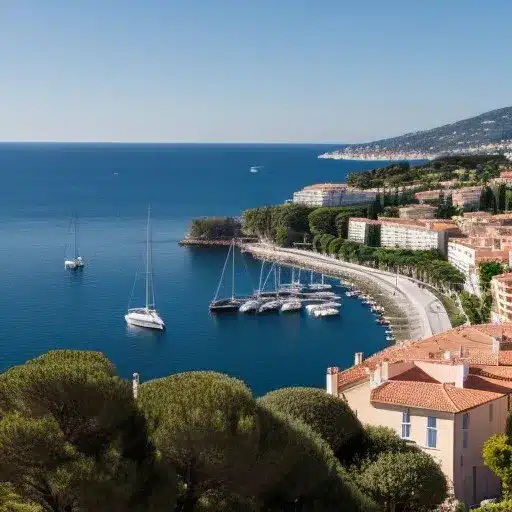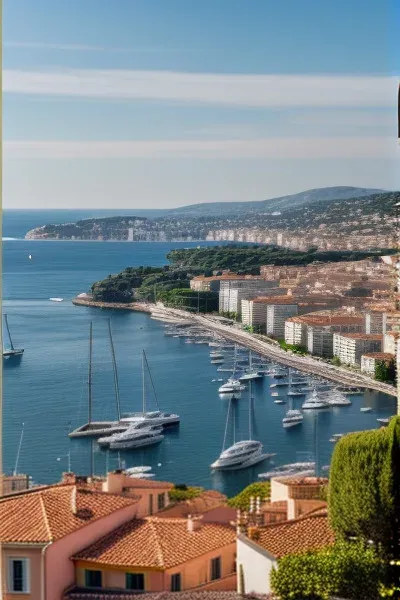 The Law firm of Me Zakine is close to Saint-Jean-Cap-Ferrat.
She consults by video, telephone and in her office (Google Meet, Zoom,...).
His skills allow him to help you in different areas of property law and knows the town of Saint-Jean-Cap-Ferrat well.
So if you are looking for a firm in right real estate or condominium law, Me Zakine can help you. 
When it comes to legal matters in Saint-Jean-Cap-Ferrat, the key word is "Saint-Jean-Cap-Ferrat lawyer". And with good reason: the complexity of the cases handled here requires specific expertise. Whether it's a question of property law, family law, commercial law or civil law, Maître Zakine is able to provide tailored, personalised solutions.
Her training as a doctor of law gives her a unique capacity for analysis, enabling her to approach each case from a global perspective while paying attention to the smallest details. This holistic approach, combined with her intimate knowledge of the Saint-Jean-Cap-Ferrat region, makes her an invaluable asset for those seeking to navigate the legal maze.
In short, if you are looking for a lawyer in Saint-Jean-Cap-Ferrat, Maître Cécile Zakine is the person to turn to. Her competence, professionalism and commitment to her clients guarantee legal representation of the highest quality. She is the symbol of legal excellence in Saint-Jean-Cap-Ferrat.