Co-ownership Lawyer

| Zakine, Doctor of Law
Lawyer for co-ownership law , Me Zakine, Doctor of Law, Lawyer and Lecturer at the University of Nice in Lawcan help you with all aspects of co-ownership law.
The areas are varied, as well, and concern conflicts between co-ownerships, as well as the recovery of charges and any dispute with co-ownerships.
Maître Zakine also acts for condominiums throughout France, but specifically in Cannes, Antibes, Mougins, Sophia-Antipolis, Grasse and Mouans Sartoux. She is lawyer in co-ownership law and real estate law and works regularly in Antibes and the Sophia Antipolis region.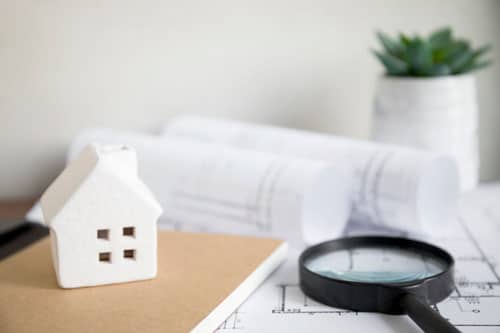 The Law firm Cécile Zakine is in the Alpes Maritimes, near Grasse, Cannes, Mougins or Mouans Sartoux. Mandelieu and Le Cannet are also part of its business areas.
She consults physically at her office, by telephone or by video (Google Meet, Zoom,...). Indeed, Maître Zakine understands that travelling is sometimes complicated due to everyone's schedule.
His skills enable him to help you if you are based in the Alpes Maritimes His great expertise in co-ownership law will be an asset.
So if you're looking for a firm in right of co-ownerships, Mr. Zakine can help you.