Mr. Zakine, Doctor of Law
Avignon lawyer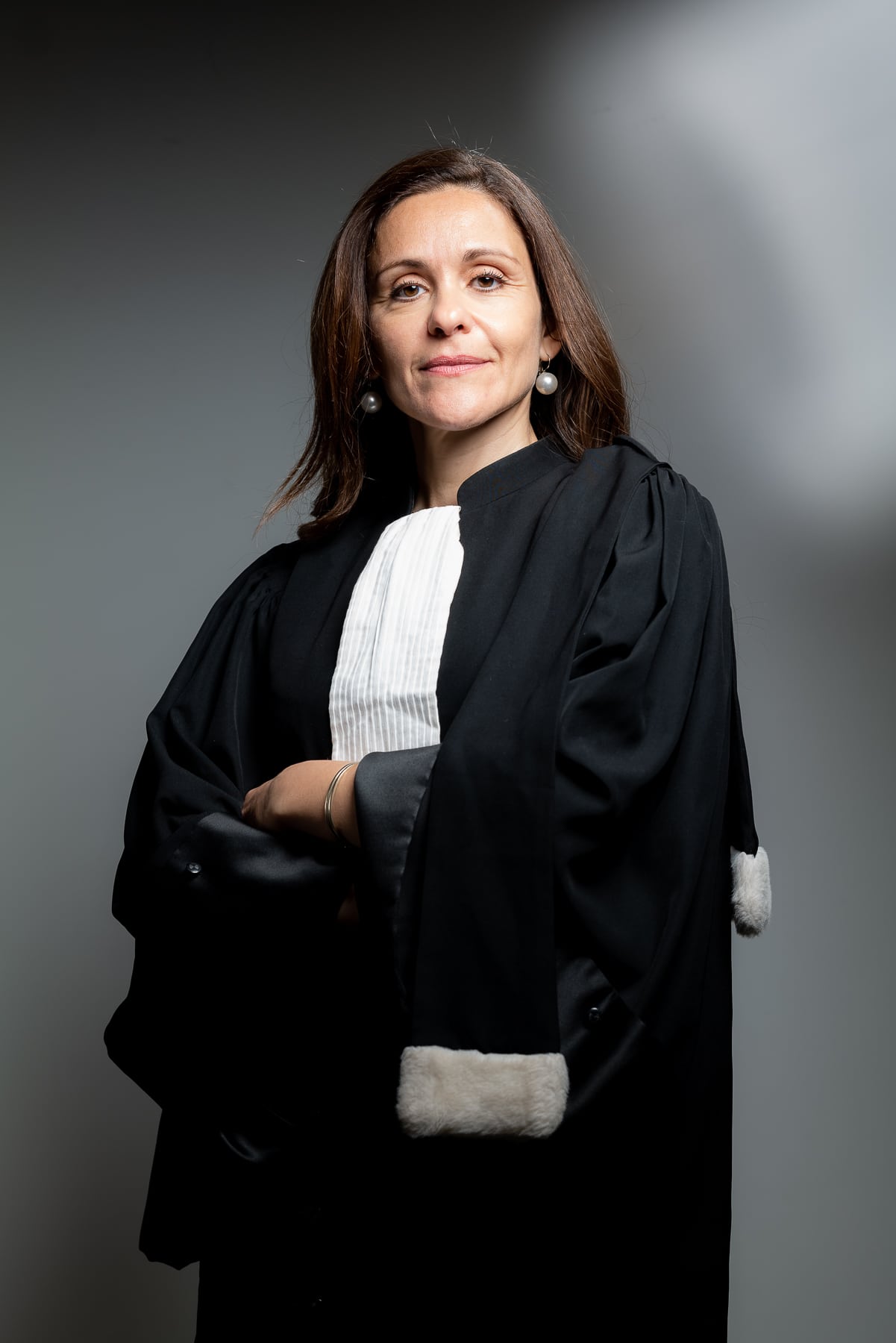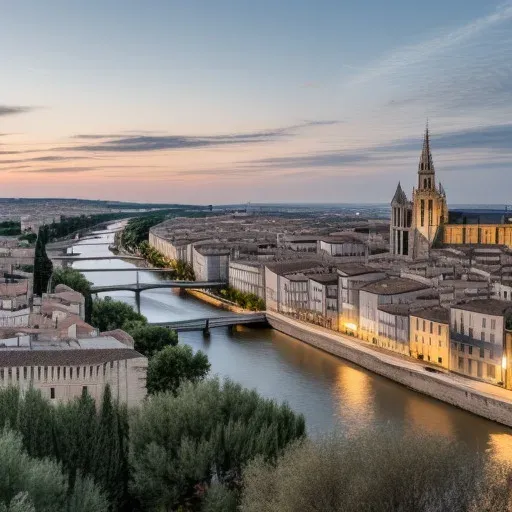 Cécile Zakine, who holds a doctorate in law and is an expert in property and construction law, practises in Avignon and focuses on all areas of co-ownership, property and construction law disputes in Avignon and the Vaucluse department.
It can also operate in neighbouring towns such as Carpentras, Orange and Cavaillon.
His law firm can help you in various areas of property law and co-ownership management in Carpentras, Orange, Cavaillon and the Vaucluse, as well as in related litigation.
The legal field of real estate encompasses all the laws and regulations that apply to property, whether buildings or plots of land. It also encompasses all the disputes and disagreements that may arise between property owners or lessees.
Avignon is a city with a rich historical and architectural heritage, which means that many buildings are listed or protected. This can often complicate property transactions or renovation work. Maître Zakine has particular expertise in this area and can help you navigate the complexities of local regulations.
If you are looking for a property lawyer in Avignon, contact Cécile Zakine. She has expertise in co-ownership management, property disputes and construction law in Avignon and the Vaucluse.
An expert in Avignon property law, Maître Zakine, who holds a doctorate in law, teaches at the University of Nice and is a legal expert, is at your service to help you with all your property-related needs.
There are many areas of action, from the construction of new buildings to delays in VEFA (Ventes en l'Etat Futur d'Achèvement) transactions.
Lawyer in co-ownership and property law
Maître Zakine also handles disputes relating to co-ownerships in Avignon.
For a lawyer, dealing with a dispute within a co-ownership means supporting the syndic and the conseil syndical in dealing with complex disputes, such as non-payment of co-ownership charges, which require legal support.
With solid experience in property disputes, she regularly acts in Avignon and the surrounding area. For example, she can help you resolve damage problems.
Maître Zakine frequently travels to the Provence-Alpes-Côte d'Azur region, where she practises as a lawyer and holds a doctorate in law.
A connected lawyer to make your life easier
It operates throughout France. It uses modern tools such as electronic signatures, videoconferencing, email and telephone, enabling you to collaborate remotely with ease.
A lawyer with a doctorate in law and two masters degrees, Maître Zakine practises in Antibes.
Hiring an expert in property law and VEFA, who is very active in the field of co-ownership, is a guarantee that your interests will be defended in the most appropriate way possible.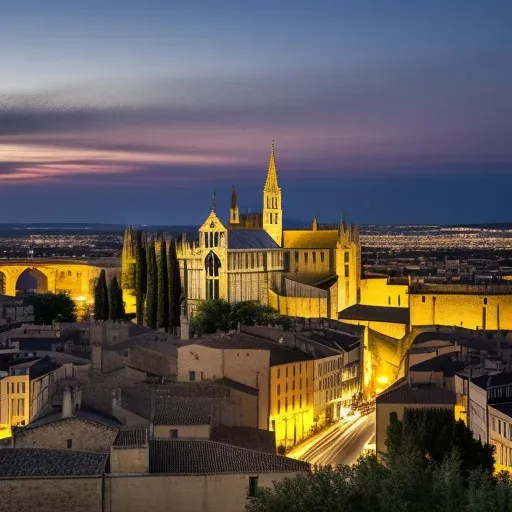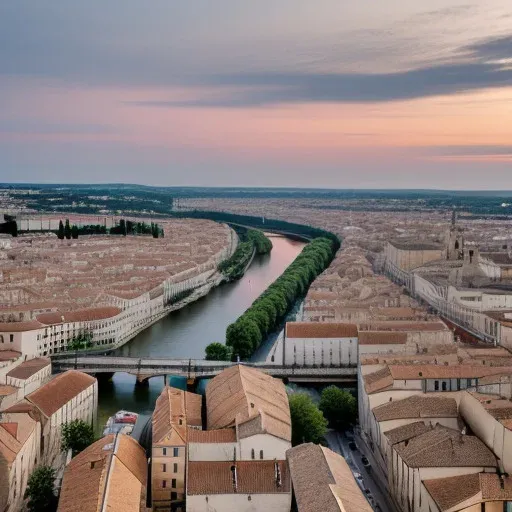 Maître Zakine's practice is located not far from Avignon, in Antibes to be precise, and his field of action extends to the whole of France (Bordeaux, MarseilleParis, Rennes, Lille, etc.).
She offers consultations online, by telephone or in person at her surgery, using tools such as Google Meet or Zoom.
Her extensive experience enables her to assist you with various aspects of real estate law, and she has in-depth knowledge of the city of Avignon.
So if you're looking for a firm specialising in real estate or co-ownership law, Maître Zakine is here to help.
For example, she handles the collection of co-ownership charges and evictions, but can also intervene in VEFA purchases or neighbourhood disputes. She has a good knowledge of co-ownership in Avignon and frequently travels to the city to meet you.
Maître Zakine can be contacted via his law firm.
You can now book an appointment online for a quick initial consultation.
Cécile Zakine is at your service. Do not hesitate to contact us.