Mâitre Zakine
Lawyer in Saint Tropez - Doctor of Law
Property and co-ownership law in Saint Tropez and the surrounding area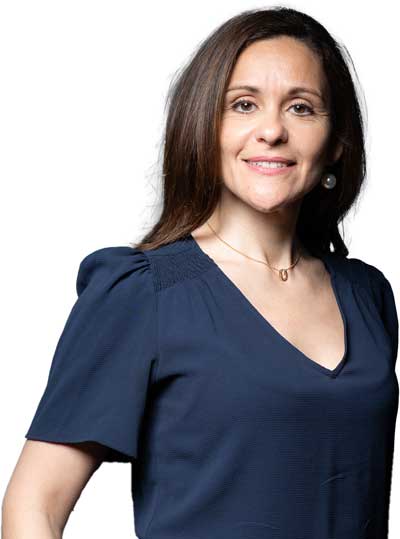 Lawyer in Saint-Tropez, Maître Zakine, Doctor of Law, can help you with all aspects of property law, civil law and the law in general
The areas are varied, both in terms of the construction of new buildingthat of delay VEFA.
Lawyer for co-ownership and real estate law
Maître Zakine also intervenes in co-ownership conflicts in Allauch. Managing a conflict within a co-ownership for a lawyer means providing assistance to the syndic and the union council to help manage heavy disputes (non-payment of co-ownership charges) than legal assistance.
She is an expert in real estate litigation and intervenes regularly in the town of Saint-Tropez and the Saint-Tropez region. She can help you deal with damage problems, for example.
Maître Zakine comes regularly to Provence-Alpes-Côte d'Azur, it is lawyer and Doctor of Law.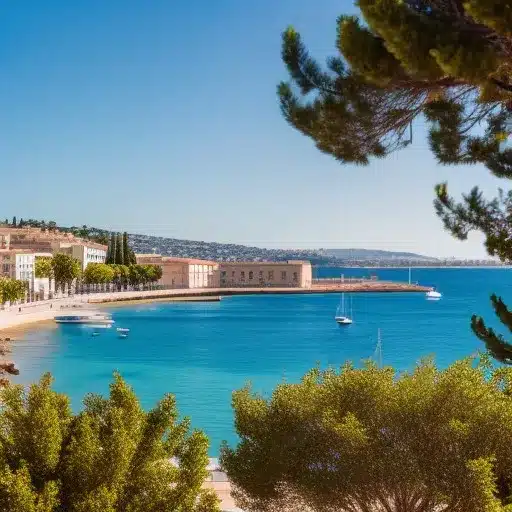 Living in Saint Tropez has its advantages, including a sunny climate, beautiful beaches and a luxurious lifestyle. However, residents can also encounter a variety of legal problems that require the intervention of a competent lawyer.
Property law : Saint Tropez est connue pour ses propriétés de luxe. Les questions juridiques liées à l'achat, la vente ou la location de propriétés sont courantes. Les litiges peuvent survenir en raison de contrats mal rédigés, de différends concernant les limites de la propriété ou de problèmes avec les agences immobilières. Faire appel à un lawyer specialised in real estate law à Saint Tropez est essentiel pour naviguer dans ces problèmes juridiques complexes.
Company law : Many people own businesses in Saint Tropez. Legal problems relating to the creation, management or dissolution of a company require the services of a lawyer specialising in company law in Saint Tropez.
Employment law : Employers and employees in Saint Tropez may encounter problems relating to employment contracts, dismissals, overtime and discrimination in the workplace. An employment lawyer in Saint Tropez can help resolve these issues.
Family law : Issues relating to divorce, child custody, maintenance and inheritance are common problems that residents of Saint Tropez may encounter. A family lawyer in Saint Tropez can help navigate these difficult situations.
Criminal law : Criminal offences such as theft, assault or road traffic offences require the services of a criminal lawyer in Saint Tropez.
Living in Saint Tropez has many advantages, but it also comes with its share of legal challenges. Whether it's property, corporate, employment, family or criminal issues, it's essential to consult a lawyer in Saint Tropez for appropriate legal advice and to ensure that your rights are protected.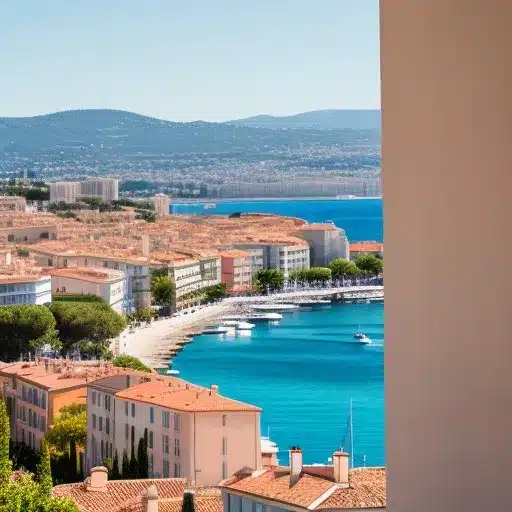 A connected lawyer, making your life easier
It operates throughout France. It uses tools (electronic signature, video, e-mail, telephone) that allow you to work without worrying about distance.
A specialist lawyer with a doctorate in law and two Masters degrees, Maître Zakine works in Saint Tropez and its golf course.
Calling on an expert in property law and VEFA, with a strong co-ownership practice, is your assurance of defend your rights in the best possible way.
The Law firm of Me Zakine is close to Saint-Tropez. It is based in Antibes and operates throughout France ( BordeauxMarseille, Paris, Rennes, Lille,...)
She consults by video, telephone and in her office (Google Meet, Zoom,...).
His skills allow him to help you in different areas of property law and knows the town of Saint-Tropez well.
So if you are looking for a firm in property law or condominium law, Me Zakine can help you.