Property lawyer in the Var
,
 Maître Zakine, Doctor of Law, Lawyer and Lecturer at the University of Nice,
 can help you in all matters relating to real estate law.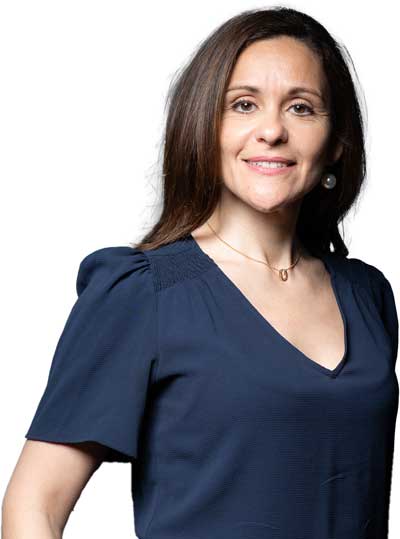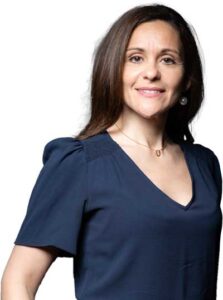 The areas are varied, both in terms of the construction of new buildingthat of VEFA delay, site abandonment, joint ownership law. 
Lawyer for co-ownership and real estate law
Maître Zakine also handles co-ownership disputes and property law problems in the Var (Fayence, Ollioules, Toulon, Roquebrune sur Argens, la Ciotat, Bandol, Saint-Tropez).
She assists clients with property sales and co-ownership disputes.
For a lawyer, managing a dispute within a condominium means providing assistance to the managing agent and the condominium council to help manage major disputes (non-payment of condominium charges) rather than legal assistance.
Ms Zakine is regularly instructed by property management firms to take action to recover co-ownership charges or remove an illegal building, etc.
She is an expert in real estate litigation, construction law and property law. co-ownership.
She frequently acts for the Draguignan and Toulon courts.
A lawyer who is connected and available to take care of your problems and answer your questions
It operates throughout France. It uses tools (electronic signature, video, e-mail, telephone) that allow you to work without worrying about distance.