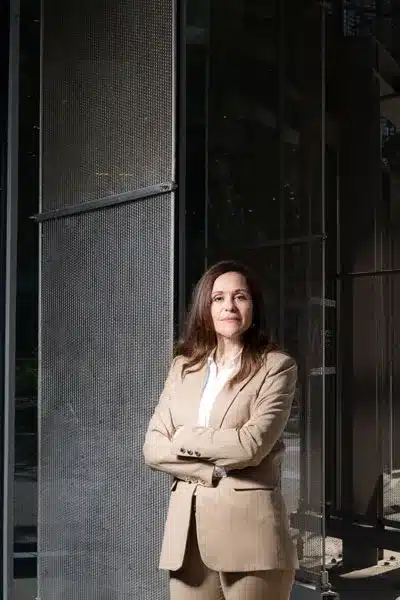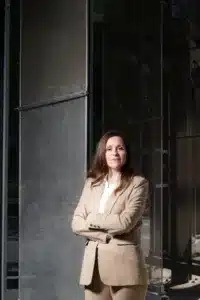 Contestation de permis de construire à Lille
3 étapes
Lille, avec son riche patrimoine architectural et ses projets urbains dynamiques, connaît une activité immobilière intense. Il est donc fréquent que des porteurs de projets soient confrontés à des décisions administratives défavorables concernant leurs permis de construire. Face à cette situation, quels recours sont envisageables pour un demandeur lillois ?
1. Le recours gracieux : première étape vers la conciliation
Avant d'envisager une action en justice, le recours gracieux se présente comme une démarche amiable. Il s'agit pour le demandeur de solliciter la réexamination de sa demande par l'autorité ayant pris la décision, en l'occurrence, la commune de Lille. Cette démarche, qui doit être solidement argumentée, permet d'éclaircir les zones d'ombre ou de présenter des éléments nouveaux.
2. Le recours contentieux à Lille : l'ultime solution
Si le recours gracieux n'aboutit pas, ou si la réponse obtenue n'est pas satisfaisante, il reste la voie judiciaire. À Lille, le recours contentieux se porte devant le tribunal administratif de Lille. Il est crucial de noter que ce recours doit être déposé dans un délai de deux mois après la décision initiale ou la réponse au recours gracieux.
La complexité des réglementations urbanistiques lilloises requiert l'intervention d'un avocat compétent. Fort de mon expérience en tant que docteur en droit et avocat spécialisé à Lille, je souligne l'importance d'une assistance juridique pointue dans ce type de contentieux.
3. La posture de la commune de Lille face à la contestation :
La ville de Lille, consciente de ses responsabilités administratives et de l'importance de ses décisions en matière d'urbanisme, examine avec attention chaque recours. Elle s'appuie sur son plan local d'urbanisme pour évaluer la conformité des projets. Un recours bien formulé permet au demandeur de mettre en lumière les éventuels écarts entre la décision prise et les dispositions légales ou réglementaires.
Contester un permis de construire à Lille nécessite une connaissance approfondie du droit local de l'urbanisme. Les particularités lilloises rendent d'autant plus essentiel le recours à un avocat du barreau de Lille, spécialisé en la matière, pour garantir le respect des droits et des procédures.
Lorsque vous sollicitez les services de Me Cécile Zakine, vous bénéficiez non seulement de son expertise, mais aussi de son engagement à mettre votre intérêt au cœur de sa démarche professionnelle.
Ses qualités de conseil, de rigueur et de proximité avec ses clients font d'elle une avocate de choix pour tous vos besoins en matière de droit public et d'urbanisme.
There are various reasons for having a building permit refused and the administration is not always straightforward.
Maître Zakine intervient aussi pour les permis de construire sur  la France entière (Lille, Bordeaux, Mont de Marsan, Lyon, Toulouse, Marseille, Toulon, Paris, Ile de France) mais aussi spécifiquement sur les communes de Cannes, Antibes, Mougins, Sophia-Antipolis, Grasse et Mouans Sartoux et Nice.
She is a lawyer specialising in construction and real estate law and works regularly in Antibes and the Sophia Antipolis region.
The Cabinet d'avocat Zakine is based in Antibes registered with the Grasse Bar (the Nice Bar is next door). Maître Zakine advises on CannesGrassse, Mougins ) and throughout France.
Maître Zakine a l'habitude de travailler à distance ( visio, signature électronique, plate forme sécurisée d'échanges de fichiers) :  calendly.com
The Cabinet Cécile Zakine is at your disposal