The key points of the RGPD regulation and the management of personal data:
1. Comply with the RGPD: the European RGPD regulation means that citizens must give their consent to the storage of their personal data; Consent is at the heart of the regulation. They must be able to access their data and request rectification or deletion. Companies must be able to indicate how personal data is processed and how it is stored. Data storage is limited in time.
2. Securing data : It is crucial for a company to put in place very strict security measures to protect personal data.
3 Managing data fairly : Companies must ensure that they use personal data fairly and ethically. Personal data must not be used to discriminate. It must meet an objective (loyalty) or an imperative (protection of security or public order). There must be a proportional relationship between the retention of data and the legitimate aim pursued.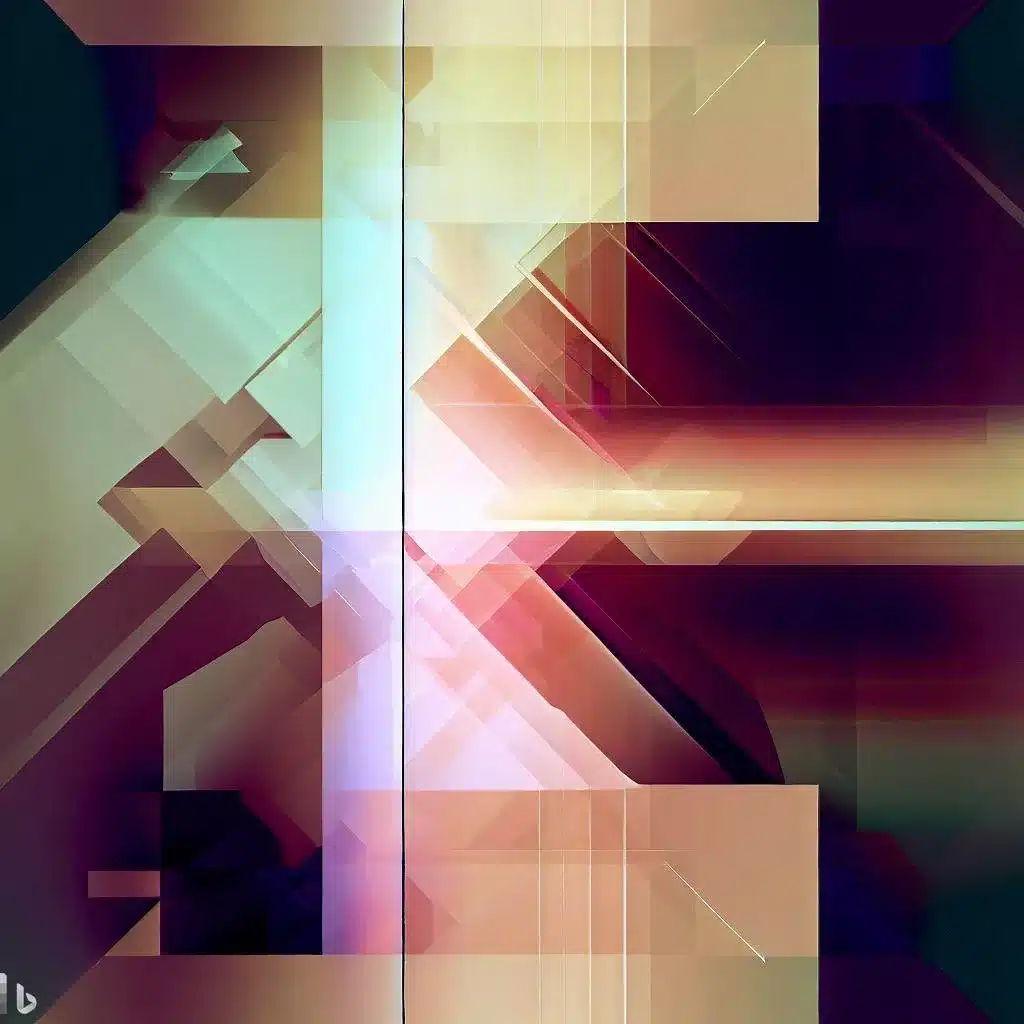 4. Transparency of information : Companies must be transparent about how they collect, use and store personal data. This includes disclosing the types of data collected, why it is collected, and with whom it is shared. For example, a website's terms and conditions of use must state how data is processed, consent must be clearly obtained and the way in which data is secured must be explained.
5 The need to obtain consent : As mentioned above, the RGPD requires companies to obtain consent from individuals to collect their data. This means putting in place an effective system for managing consent, including its revocation.
Finally, it is important to note that personal data management is not just a matter for large companies. Even small businesses can collect personal data, so they need to be aware of their responsibilities and the risks when it comes to data management.
The protection of personal data is therefore a particularly important issue today, especially under the impetus of the General Data Protection Regulation (GDPR), which came into force on 25 May 2018.
2. The RGPD: greater protection for personal data under the influence of Europe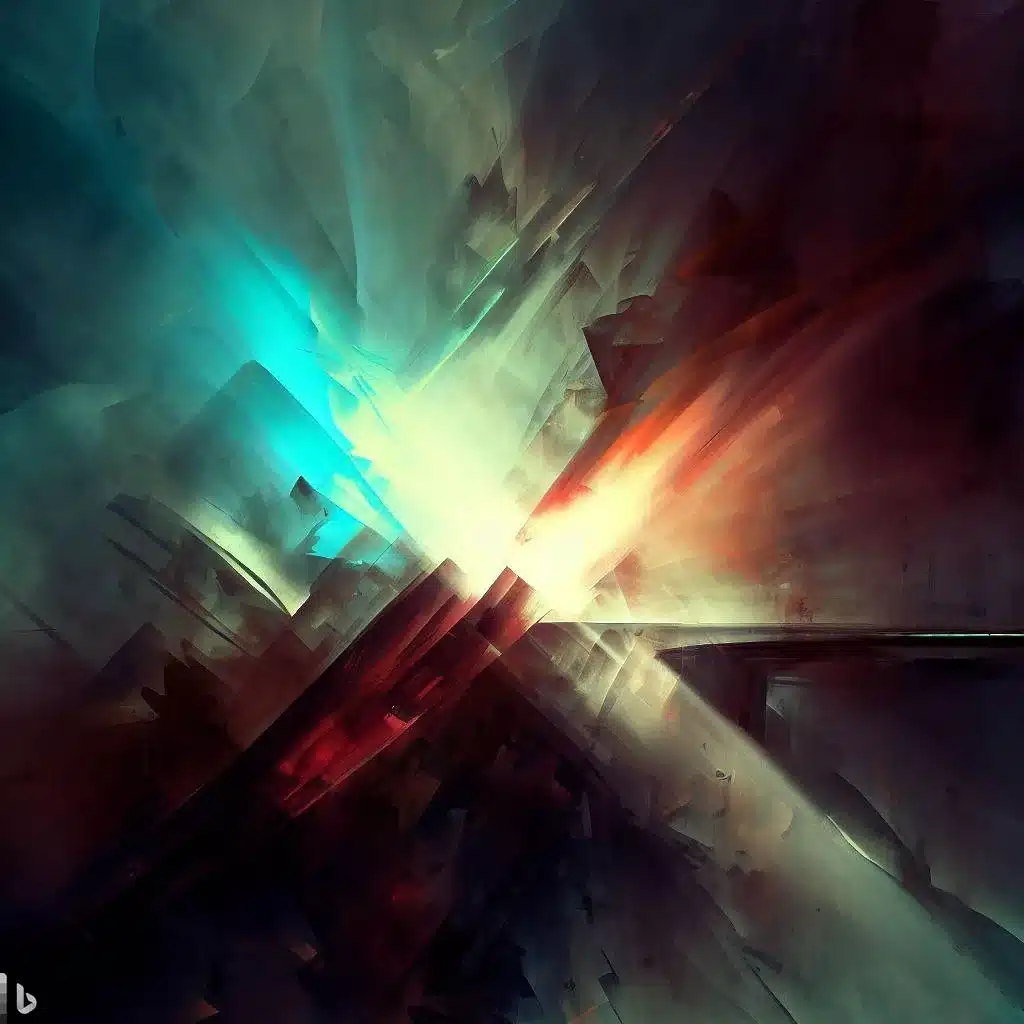 The right informing people who provide their personal data
Obtaining the consent of people who provide their personal data
The right the right of individuals who provide their personal data to object
Transparency obligation
Increased corporate responsibility
Proportionality
2. Video surveillance in the workplace: increased protection for workers employees' personal data and privacy
Employers may be tempted to use video surveillance as a means of monitoring employee behaviour, preventing theft or ensuring safety in the workplace, or controlling working hours. However, the use of surveillance cameras involves a number of risks. increased obligations for the employer.
According to RGPD and Article 8 of the European Convention on Human Rights, any surveillance system must comply with the principle of proportionality and the aim pursued must be legitimate. Employers cannot do everything in the name of their management powers.
3. The principle of proportionality: striking a balance between surveillance and the protection of privacy 
Video surveillance must serve a purpose, a legitimate objective.
It is essential to strike a balance between the divergent interests of the company and the employee.
Respect for privacy : In general, employers must respect their employees' privacy, even in the workplace. This includes areas such as personal communications, personal spaces (such as cloakrooms or handbags), and personal activities outside of work.
Workplace surveillance : Employers have the right to monitor the workplace, but there are limits to what they can do. For example, in France, they can install surveillance cameras, but they must inform employees of their presence and purpose. They cannot place cameras in places where employees can expect total privacy, such as toilets or changing rooms.
Information technology : Employers generally have the right to monitor the use of computers, email and the internet in the workplace, provided they comply with certain rules. For example, they must inform employees of their monitoring policy and must not go beyond what is necessary to achieve legitimate objectives, such as protecting network security.
Personal details: Employers have a duty to protect their employees' personal information. This includes not only health information, but also financial data and other sensitive information.
Work-life balance : Increasingly, employers are recognising the importance of work-life balance. This can include policies such as flexible working hours, opportunities to work from home, and measures to prevent stress at work.
3. Where Zakine works on RGPD issues
The firm operates throughout France. The firm is based in Antibes, near Sophia Antipolis.
Sophia Antipolis is a technology city in the Alpes-Maritimes region of France. It was created in the 1970s to host high-tech companies and quickly gained an international reputation as a centre for research and development in IT and telecommunications.
Today, Sophia Antipolis is home to more than 1,200 companies and research centres, employing nearly 25,000 people. The town is also home to numerous universities and schools, offering a wide range of training and professional development opportunities.
The town is well served by public transport, with a network of buses and trains linking it to Nice and other towns in the region. It is also easily accessible by car, thanks to its proximity to the A8 motorway.
Sophia Antipolis is a dynamic and cosmopolitan town, welcoming many expatriates and offering a variety of restaurants, bars and entertainment to suit all tastes. The town is also renowned for its exceptional natural environment, with numerous cycle paths and hiking trails in the surrounding hills.
As a renowned technology town, Sophia Antipolis is a prime location for companies looking for innovative talent and partnerships. It is also an ideal choice for students and professionals seeking professional development in the fields of IT and telecommunications.
Whether you're looking for a job in a high-tech company, a training opportunity or simply a pleasant place to live and work, Sophia Antipolis is a destination of choice. So take a look around and discover all that this exciting city has to offer.