Supporting the manager in managing his employees during the execution of the employment contract.
Helping managers and business leaders in the day-to-day life of their companies.
Maître Cécile Zakine can help you on a daily basis for many tasks in the Antibes, Sophia-Antipolis and Alpes Maritimes region.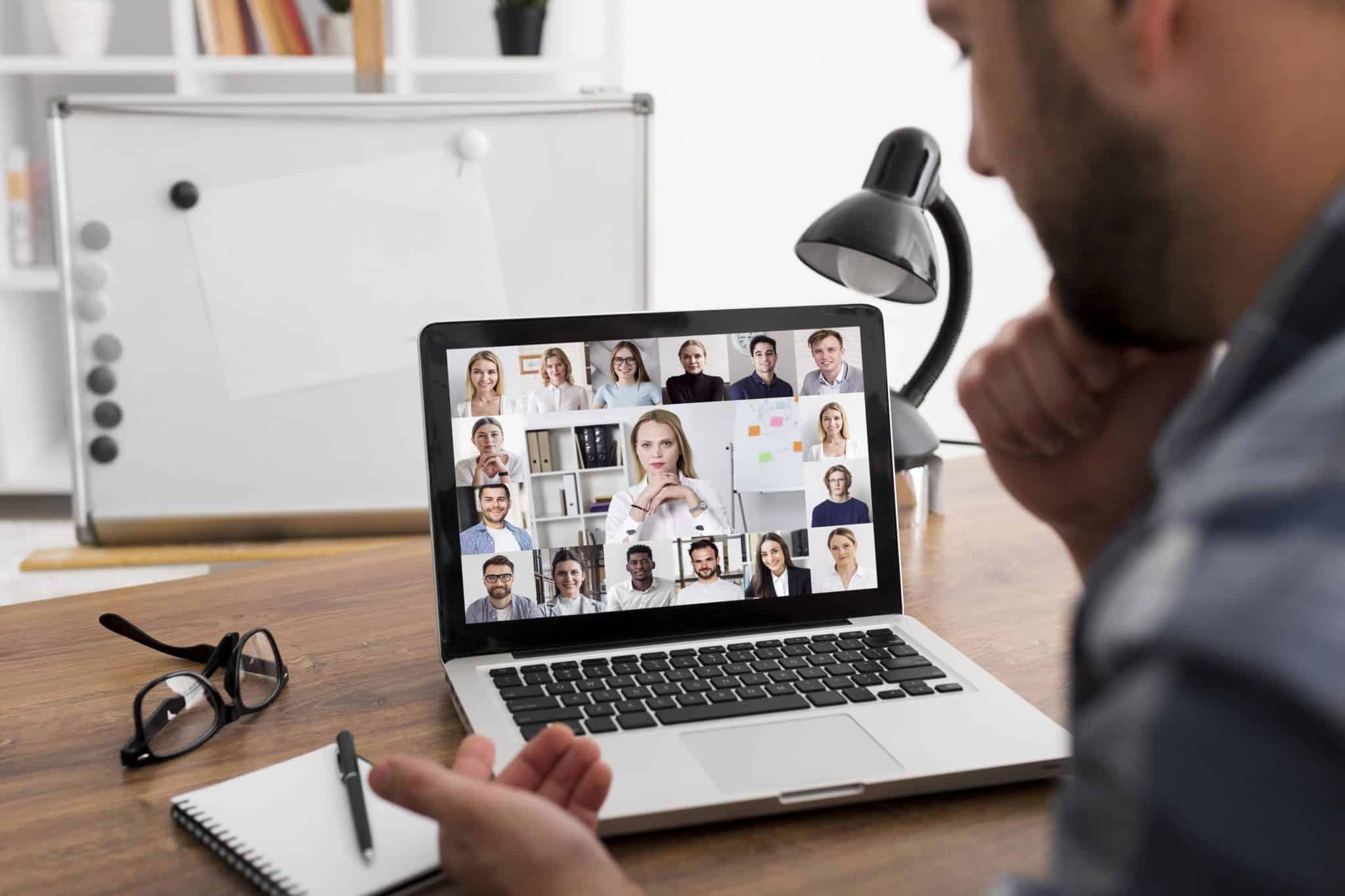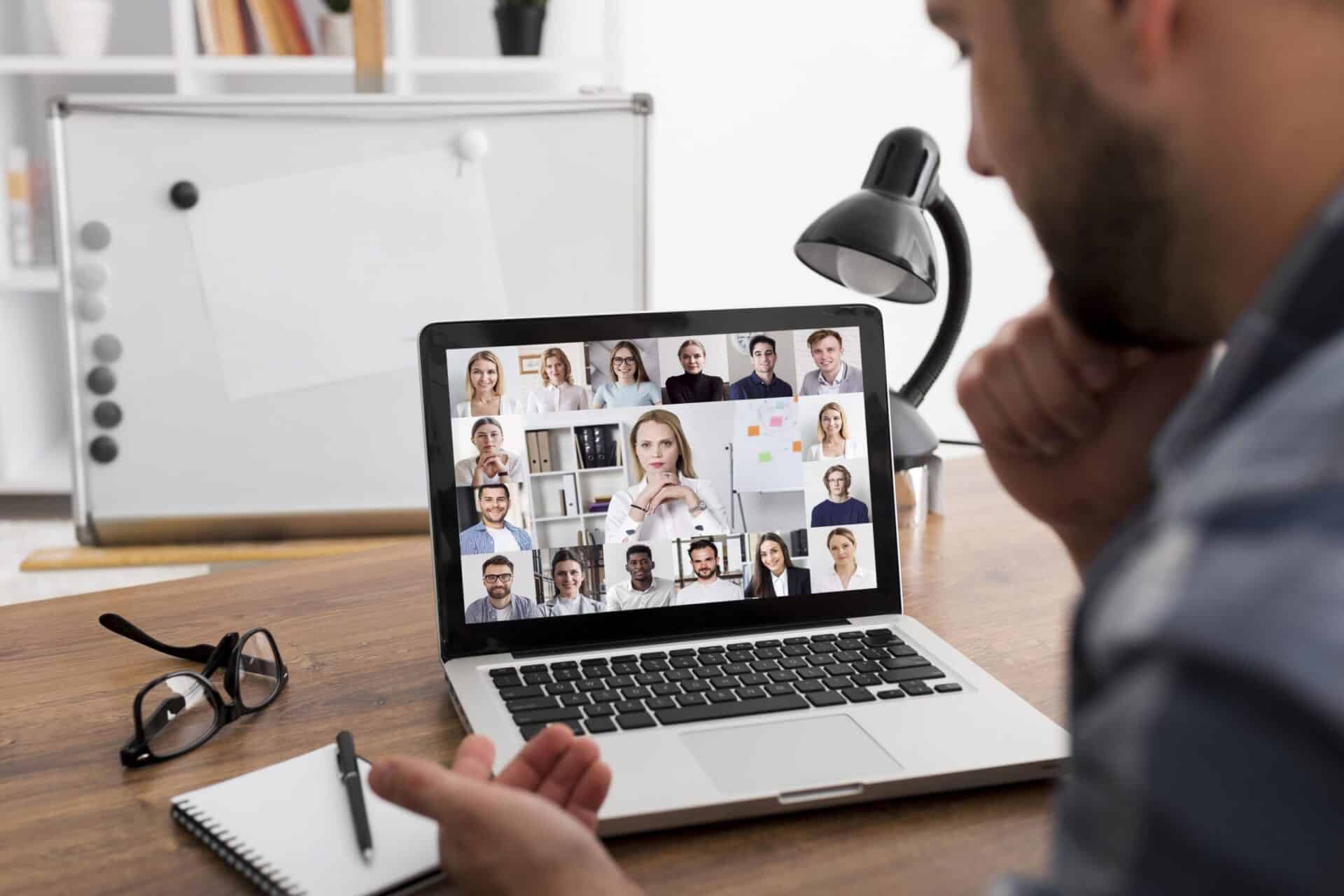 Managing employees can be a complicated task, but Zakine is here to help!
Working hours

Mandatory rest

Employee training

Reclassification

Employee's unfitness

Time savings account

RTT

Implementation of disciplinary sanctions

Advice in case of abandonment of post by an employee

Support for employee departures on leave

Advice on accidents at work and occupational diseases.