Mâitre Zakine, Avocat à Antibes, Docteur en Droit vous présente Antibes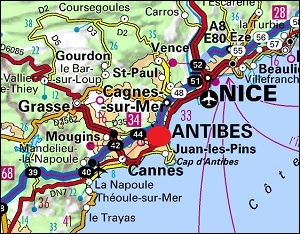 Ideally located halfway between Cannes and Nice, Antibes (0h12 from Cannes) is a city of contrasting charms, with its ramparts, its historic old town and its lively nightlife.
Antibes is a town on the French Riviera with a large population of all origins, including locals and foreigners of all ages. The old town, with its Greek origins, 16th century ramparts and many nearby beaches.
Antibes is located on the French Riviera.
Antibes is located near Sophia Antipolis, a centre renowned for its technical and engineering excellence in computer science and artificial intelligence.
Many companies are located in Sophia Antipolis, such as Amadeus, the leader in computerised aircraft reservations and Sap. Sophia Antipolis is an amalgamation of several communes, including Valbonne and Biot.
Sophia Antipolis, c'est 5 500 étudiants, 4 500 chercheurs et 2 500 entreprises. avec un chiffre d'affaire estimé de 5,6 milliards d'euros pour 40 000 salariés. Ces chiffres sont donnés par le Journal Nice Matin en 2020.
The Antibes tax office also has opening hours of Lundi au Vendredi : de 08h30 à 12h00 de 13h30 à 16h00. Il contient le services des impôts des entreprises, SIE, qui dépend des Alpes Maritimes. Leur mail est [email protected] and are based 40 chemin de la Colle in Antibes. The Antibes public finance centre is indeed at this address. In July and August, it may change its opening hours.
Antibes and the whole of the Alpes Maritimes department is a place that tourists love. 
Du musée Picasso situé en centre ville (ce dernier y séjourna et légua à la ville de nombreuses œuvres) que la Bastion Saint Jaume ou le reste des remparts du XVIe siècle (détruit en partie au XIXe), Antibes reçoit énormément de touristes et en dépend -le Port Vauban, situé sur la route vers Villeneuve Loubet) est le premier port d'Europe de Marina. Il contient de nombreux navires (+ 1 500 anneaux).
The old town of Antibes where walking is always a pleasure (for example, the commune of Safranier is worth seeing, as well as the wash house of Vieil Antibes.
Cap d'Antibes, home to the world's wealthy, is located just a short distance from Golf Juan. 
The covid-19 has impacted tourism activities by 46% in the Alpes-Maritimes. The restaurant sector recorded a drop of 70% in the first quarter of 2021.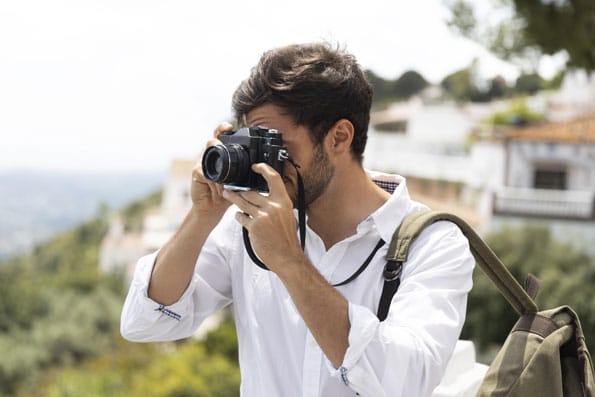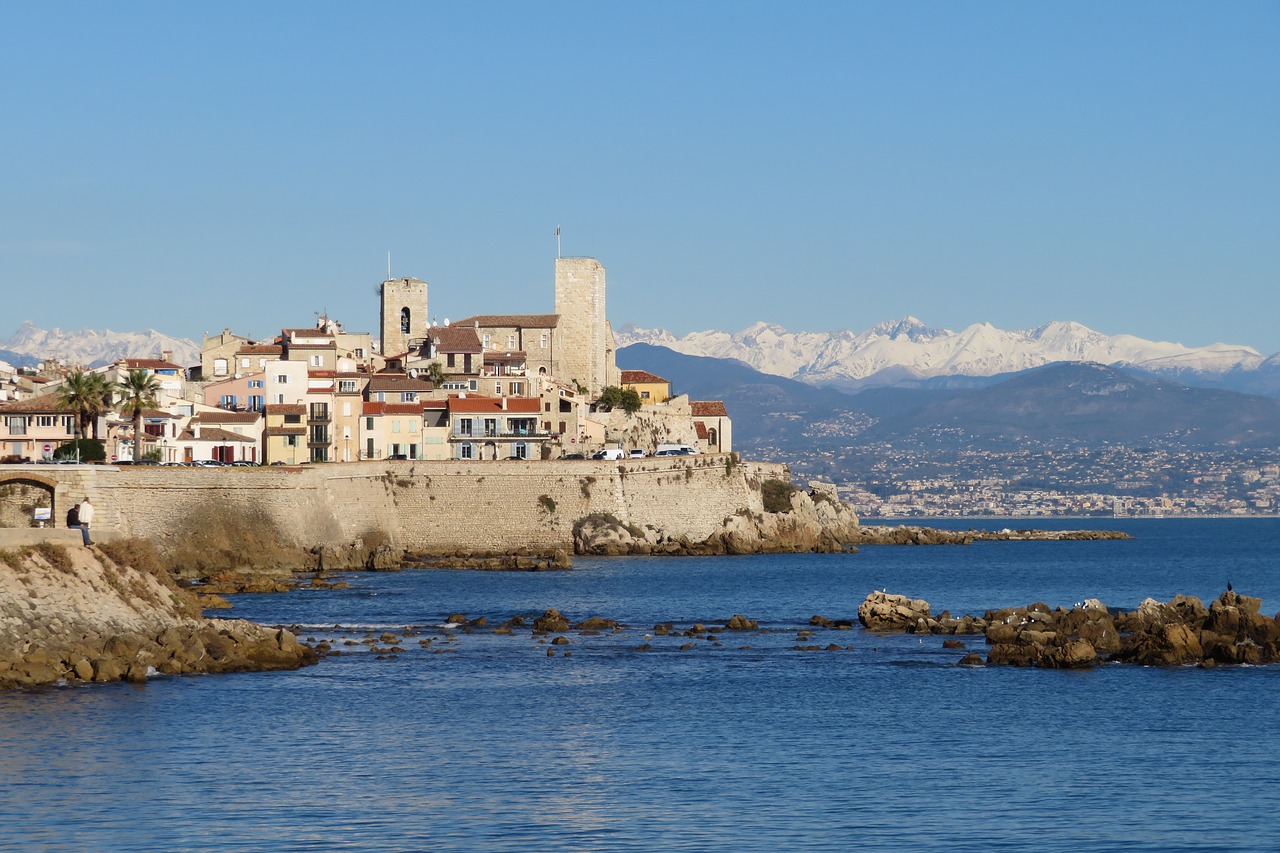 Antibes has been under the mandate of the Mayor, Mr Leonetti, since 1995.
 Antibes est, en 2017, la troisième ville la plus peuplée du département, après Nice et Cannes. Le recensement de la population a été effectué cette année 2022. 
In 2018, the commune had 72,915 inhabitants, a decrease of 3.37 % compared to 2013 (Alpes-Maritimes: +0.5 %, France excluding Mayotte: +1.78 %). Like the national and departmental distributions, the female population of the commune is higher than the male population. The rate (53.3 %) is higher than the national rate (51.6 %). The number of inhabitants of Antibes will be updated in the next few days following the census currently underway.
The Juan Jazz Festival has an international dimension.
The Pole de France is based in Antibes with five disciplines ( (e.g. swimming, sailing, gymnastics, trampoline and acrosport, and swimming with flippers).
Antibes' night markets were disrupted by Covid, however, every year night markets are present in the city of Antibes.
On the 1st of January in Antibes, the traditional New Year's Eve bath and classical music concert followed by fireworks take place. You will have more information HERE.*
 Antibes also has a Covid vaccination centre and doctors. 
On the property side, prices are high. From 2021 to 2014 the property market price increased by +32%.