Avocat droit immobilier Nantes
Mr. Zakine, Docteur en droit à Nantes
Real estate lawyer Palais de Justice, Maître Zakine  Docteur en Droit, Avocat, can help you in all matters relating to real estate law.
The areas are varied, both in terms of the construction of new buildingthat of delay VEFA.
Lawyer for co-ownership and real estate law
Maître Zakine intervient aussi pour les conflits de copropriété à Nantes et possède une très lourde et très sérieuse expérience en la matière. Gérer un conflit au sein d'une copropriété pour un avocat, c'est apporter son aide au syndic et au conseil syndical pour aider à gérer les contentieux lourds (absence de paiement des charges de copropriété) qu'une aide légale.
Elle est en fin conaisseur en  litige immobilier et dans le domaine de la construction intervient régulièrement sur Nantes et ses alentours. Elle peut vous aider à gérer par exemple des problèmes de dommages.
Maître Zakine peut délivrer des conseils juridiques dans différents domaines tels que les actes de vente immobilières, les compromis de vente, les acte de vente dans le cadre de vente en l'état de parfait achèvement, les contrats de construction de maisons indivividuelles que porter une affaire en justice en cas de litige en matière de copropriété ou de construction. 
L'analyse des contrats demeure l'une de ses compétences privilégiées : contrat de réservation, acte authentique de vente, promesse de vente, contrat de marché, contrat d'entreprise, contrat d'assurance. 
Maître Zakine allie ses compétences en matière de droit de la construction au droit de l'urbanisme dans la mesure où ce domaine tend à combinet le droit privé, civil de la construction et le droit public notamment lorsqu'un building permit est en jeu. 
En effet, Maître Zakine s'attache à faire comprendre à ses clients particuliers, mais également par ses publications, que la base d'une relation contractuelle saine et bien cadrée, repose sur un contrat clair et offrant un équilibre entre chacune des parties ce, afin que celles-ci assument correctement leurs engagements contractuels et que leur responsabilité ne soit pas engagée. 
Elle n'hésite pas à engager la responsabilité des constructeurs ou des promoteurs dans les litiges de construction. 
De plus, les actions en responsabilité initiées contre les cabinet de syndic, pour faute de gestion, relèvent de sa compétence. 
Son expérience dans l'ensemble de ces domaines lui permet d'avoir le recul nécessaire pour savoir si le litige présenté par le client permet ou non de porter l'affaire en justice. 
Maître Zakine tient à offrir à ses clients un conseil global et un accompagnement de proximité qui fait l'unicité de son Cabinet et de son offre. 
C'est ce qjui découle de son serment mais c'est aussi ce qui fait partie de l'ADN de son Cabinet et de manière d'exercer sa profession. 
La défense des intérêts de ses clients en contentieux demeure sa préoccupation majeure et demeure au coeur de l'exercice de son métier d'avocat. 
Elle est à la fois conseil et défendeur. 
Maître Zakine comes regularly to Provence-Alpes-Côte d'Azur, it is lawyer and Doctor of Law.
Inscrite au Barreau de Grasse, celle-ci intervient dans toute la France notamment sur les rives de la Loire, au Barreau de Nantes (comme au Barreau de Paris, de Bordeaux, de Nice, de Toulouse, de Lyon, de Toulon, de Mont de Marsan, de Lille ou encore de Marseille). 
A connected lawyer, making your life easier
It operates throughout France. It uses tools (electronic signature, video, e-mail, telephone) that allow you to work without worrying about distance.
Specialist lawyer, doctor of law, titulaire en deux Masters, Maître Zakine agit sur Nantes. 
Calling in an expert in property and VEFA lawWith a strong co-ownership practice, you can be sure of defending your rights in the best possible way.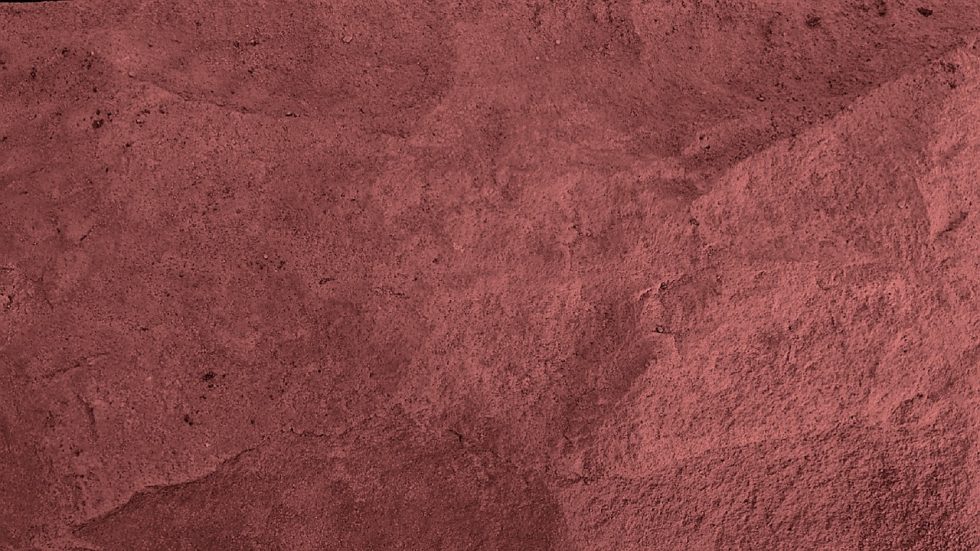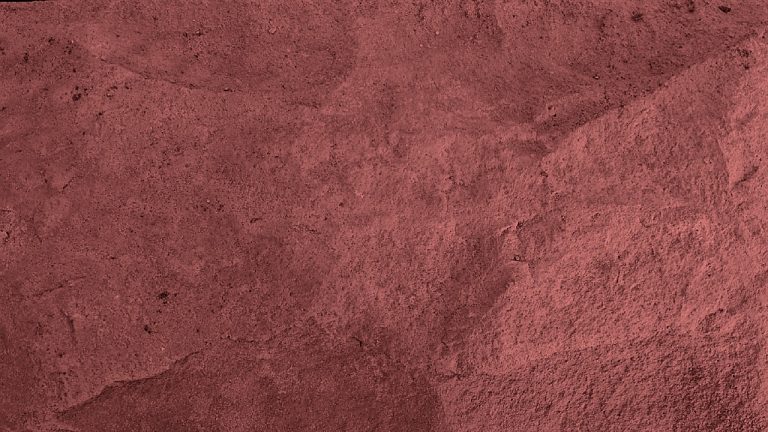 The Law firm of Me Zakine is close to the Palais de Justice. It is based in Antibes and operates throughout France ( BordeauxMarseille, Paris, Rennes, Lille,...)
She consults by video, telephone and in her office (Google Meet, Zoom,...).
His skills allow him to help you in different areas of property law and knows the city of Palais de Justice well.
So if you are looking for a firm in right real estate or condominium law, Me Zakine can help you. 
For example, she intervenes in the recovery of co-ownership charges, eviction but can also intervene in VEFA purchases or in neighbour disputes. She knows the co-ownerships in Palais de Justice well and goes regularly to Palais de Justice where she can meet you. 
Maître Zakine is at your disposal through his law firm.
You can already make an appointment with her online for a quick first consultation.
Cécile Zakine's office is at your disposal. N'hésitez pas à nous contacter.