Lawyer in co-ownership law Rennes |
Mr. Zakine,
Doctor of Law
Lawyer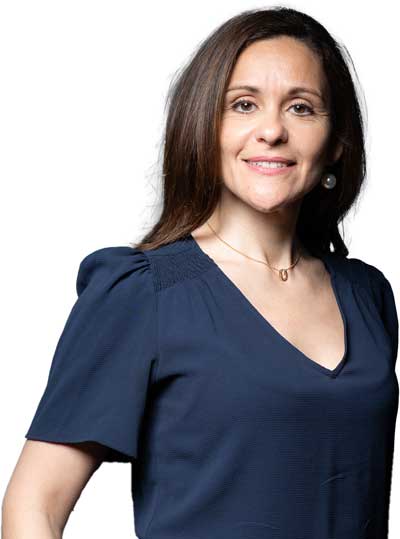 Rennes co-ownership lawyer -> The life of a co-ownership, a source of disputes: complex administration and management
Rennes, a town in Brittany, in the ILE ET VILAINE département of Brittany (35), is a captivating city with Saint Pierre's Cathedral, the Place des Lices market and the Fine Arts Museum.
It has a rich historical heritage.
The town centre, with its medieval and Renaissance houses, cobbled streets, mansions, Breton gastronomy and festive atmosphere, is full of charm!
Rennes is a particularly dynamic and lively student city.
With a population of 222,485 spread over 5,033 km², Rennes is a large city. With a population density of 4,111 inhabitants per km², Rennes has plenty of public spaces and monuments to visit, emblematic of its important historical heritage.
But there's nothing more difficult than calling on a Syndic de co-ownership in a big city, where the competition is very serious!
And then, of course, there are the picturesque little towns and villages to discover for their charm and tranquillity.
This is the case of :
Saint-Grégoire
Montgermont
Chantepie
Vezin-le-Coquet
Cesson-Sévigné
Saint-Jacques-de-la-Lande
Pacé
La Chapelle-des-Fougeretz
Noyal-Châtillon-sur-Seiche
Betton
Fougères
Dinan
Châteaubriant
Redon
Saint-Malo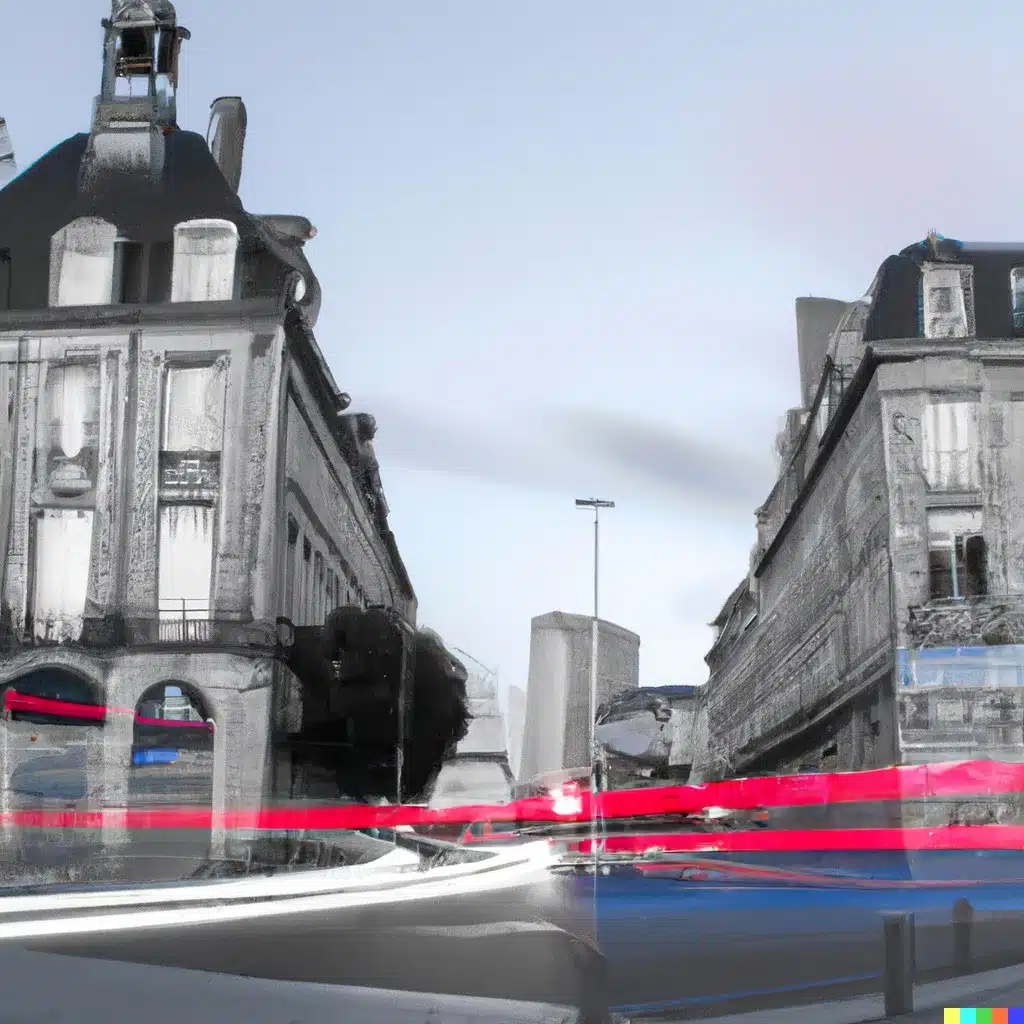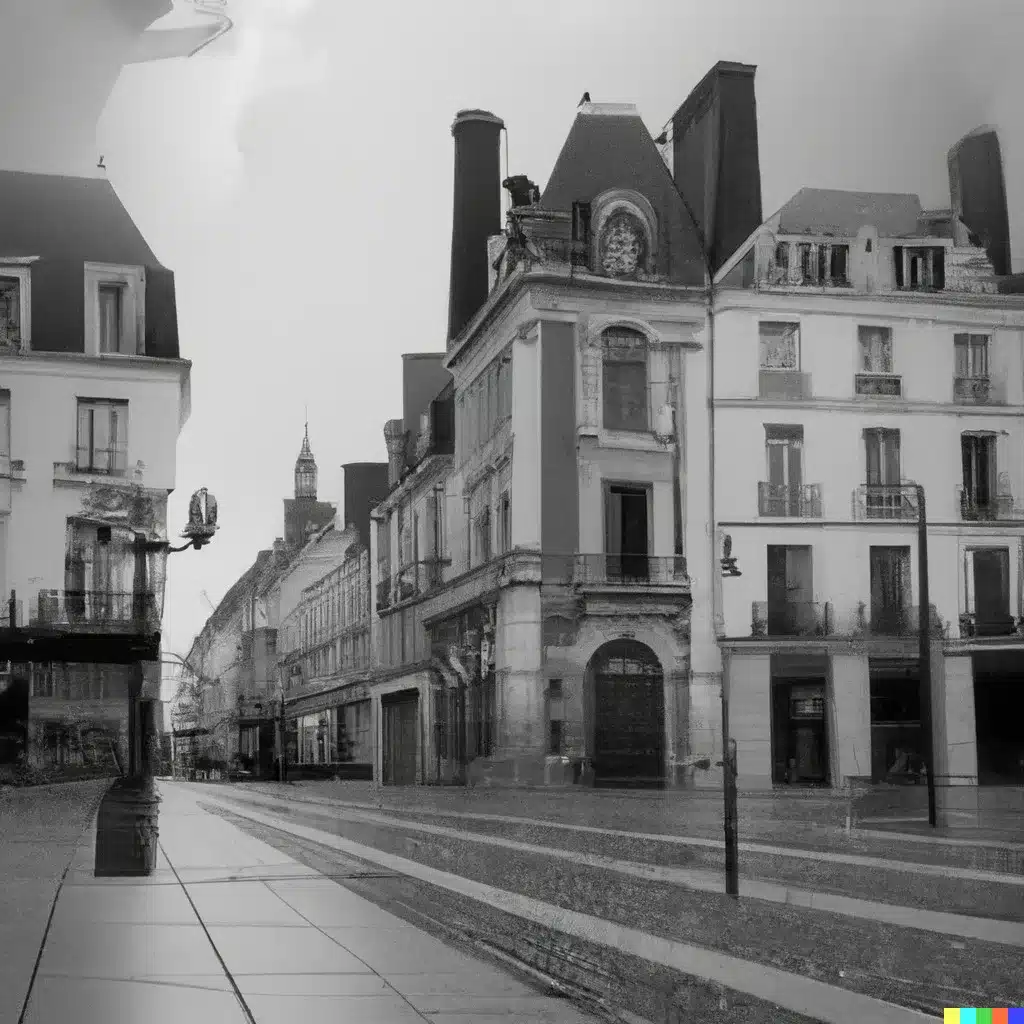 The involvement of a co-ownership lawyer in Rennes
Questions from co-ownership law in RENNES are significant given the number of inhabitants.
For example, you should be aware that co-ownership on the island ET VILAINE range from €9 to €30 per m2 per year.
The ambitious project to renovate the energy efficiency of the old centre of Rennes has also been launched.
For example, the Grands Chênes residence is a condominium that has undergone thermal renovation.
The buildings, built in 1974, were insulated from the outside.
In 2012, the boilers were replaced and LED lights installed.
Be Lawyers in the ILES ET VILANCE region, particularly in RENNES, provide assistance and support to co-owners, co-ownership syndicates and co-ownership managers on issues such as..:
- destination of the co-ownership,
- authorisation on private areas,
- work on communal areas,
- maintenance of the co-ownership,
- caretaker and caretaker's lodge,
- water meter,
- electricity meter,
- calls for funds,
- invitation to the General Meeting,
- obligations of the trustee,
- obligations of the syndicate of co-owners
Etc....
This was illustrated by the speech given by Me. ZAKINE on ANTIBES condominiums MARENDA in Antibes LACAN in a dispute with BNP PARIBAS IMMOBILIER, which was covered by France 3, France bleu and BFM TV.
Real estate lawyer in Perpignan, explanations.
But the co-ownership lawIt is a set of laws that enable a community of individuals to live together peacefully, respecting each other's rights and obligations.
Me ZAKINE is aware that co-ownership law particularly in RENNES, in Brittany, is a human right and that it is necessary to reconcile the law, the personalities of each individual, the expectations of each co-owner and sometimes their more or less legitimate claims.
Intervening in co-ownership disputes in Rennes means taking the case to court before the Rennes Tribunal judiciaire or Tribunal de proximité.
That's why ZAKINE's legal services of co-ownership in Rennes, from the point of view of both managing agents and co-owners, i.e. syndicates of co-ownership, because it is by analysing the interests of each that it can understand them and turn them into a strength in the advice it provides.
You have questions and you want to make sure that all the necessary steps are taken so that you can obtain authorisation.
Rennes zo kêr ar gwellañ er bed, met a-wechoù, hon eus ezhomm da vout gant ar barzougerien
We have extensive experience of appearing before the courts in disputes relating to co-ownership law, Maître Cécile ZAKINE can support and advise you to prevent your situation becoming difficult and contentious.
Me ZAKINE will be able to advise you on the steps to take and what should be avoided.
An analysis of the co-ownership regulations and the descriptive inventory of fixtures will be necessary, and Me ZAKINE requires these from the very first appointment, as it is on the basis of their analysis that the answers and advice provided will be derived.
The co-ownership law is complex and situations can quickly become complex. escalate into a neighbourhood dispute or serious tension.
These are often the result of poor communication between co-owners.
It is why Mr ZAKINE is always keen to intervene in an amicable manner with the property manager and often suggests a conciliation meeting with a conciliator at the RENNES court office, in order to calm situations.
The use of a Lawyer in co-ownership law in Rennes, ILES ET VILAINE can avoid many pitfalls and disappointments.
Me ZAKINE exercises throughout France and does not hesitate to travel to defend the interests of its clients.
It provides tools for easy access, such as video-conferencing for people who are geographically distant.
Videoconferences lasting one hour or 30 minutes (because sometimes a few questions are needed to resolve a minor difficulty) are scheduled directly on her website: cecile-zakine.fr, home tab "book an initial consultation in the middle of the beach.
Lawyer, Doctor of LawZakines is available to you by video (Google Meet or Zoom), telephone or any other means, so that together we can work in the right direction.
Contact Me Zakine, real estate and co-ownership lawyer in Rennes