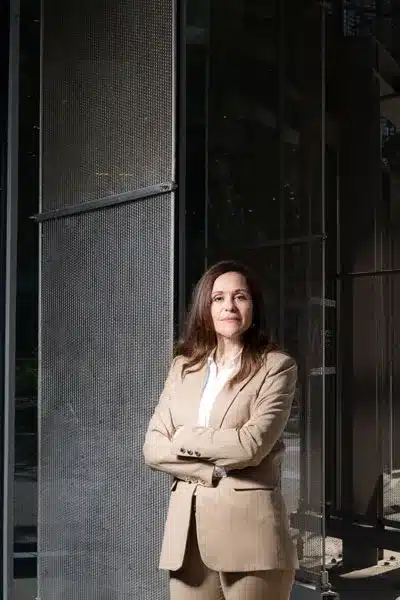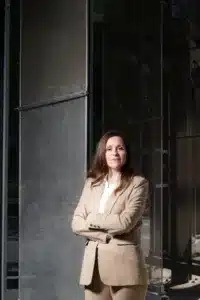 La Ciotat and the Var are two regions in south-east France, famous for their picturesque landscapes, Mediterranean coastline and rich heritage.
The Var region, in particular, is a popular destination for its pleasant climate, vineyards and proximity to the Côte d'Azur. La Ciotat, meanwhile, is famous for its maritime history and its role in the birth of cinema.
The specific features of the Var in property law:
Tourist zone: Many properties are bought as second homes or for seasonal rental. Lovers of the sea won't hesitate to have their own house built or to buy the property of their dreams, but beware of poor workmanship or abandoned building sites!
Coastal protection and town planning law: the characteristic environments of the seaside require special checks before any transaction or construction project.
Protected and regulated sites: Because of its natural and historical heritage, certain areas of La Ciotat and the Var may be subject to special regulations, such as Natura 2000 zones or listed sites, checking of the PLU and the need to use the services of an experienced architect when applying for planning permission.
Natural hazards: La Ciotat, like other communes in the Var, may be exposed to certain natural risks, such as forest fires or flooding, and of course the risk of drought. When selling a property, a diagnosis of natural, mining and technological risks is compulsory. It's also important to check that the foundations will be able to withstand ground movement caused by drought and clay soil.
The judicial court is either Draguignan or Toulon, depending on the town in the Var in which the property is located.
Me ZAKINE is aware that the law of the co-ownership and property law in the Var and La Ciotat can become complex.
For example:
In co-ownership law : you own a property in a co-ownership for residential use, but the descriptive deed of division specifies that a particular lot is for commercial use.
So you're thinking that your residential premises could be converted for commercial use? What steps do I need to take? Will the general meeting give me the go-ahead? Do I need to provide any supporting documents? How do I go about making my request in accordance with the 1965 law governing co-ownership?
We also saw this with the intervention of Me ZAKINE on the ANTIBES MARENDA co-ownership in the Antibes LACAN commune during a dispute against BNP PARIBAS IMMOBILIER which was covered by France 3, France bleu and BFM TV.
Real estate and construction law: I've had my building work abandoned or I notice hidden defects after I've bought my new property. What should I do?
ZAKINE's first piece of advice: send a letter of formal notice with acknowledgement of receipt and contact a lawyer
You're asking yourself all these questions and you want to make sure that all the necessary steps are taken so that you can obtain authorisation.
Cécile ZAKINE has extensive experience of appearing before the courts in property and co-ownership disputes, and will be able to provide you with support and advice to prevent your situation becoming difficult and contentious.
Me ZAKINE will be able to advise you on the steps to take and what should be avoided. 
The use of a Real estate and co-ownership lawyer in the Var department and La Ciotat can avoid many pitfalls and disappointments.
Me ZAKINE practises throughout France and does not hesitate to travel to defend his clients' interests.
It provides tools for easy access, such as video-conferencing for people who are geographically distant.
Videoconferences lasting one hour or 30 minutes (because sometimes a few questions are needed to resolve a minor difficulty) are scheduled directly on her website: cecile-zakine.fr, home tab, "book an initial consultation" tab at the top middle of the page.
And if you are unable to arrange an appointment yourself, don't hesitate to call Me ZAKINE, who will be able to help you find an alternative solution.